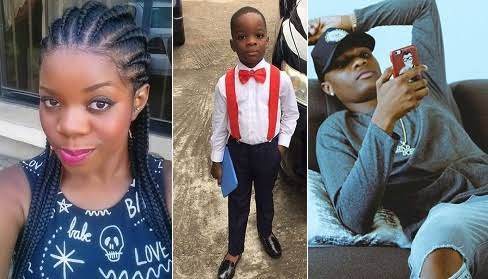 Shola Ogudu, Wizkid's baby mama, finally has her first interview since her previous social media dramas. She reveals why she called out Wizkid, her son's father, in 2018.
When Shola Ogudu revealed so much about Wizkid on social media, she had a lot of trolls insulting her, and she didn't want any more of it. Shola also rejected many interview requests and people started to wonder why.
However, she has finally agreed to have the first interview since that time, and she reveals the reason to Shola Thompson of Bar Room Therapy — she said that people assumed her success was because of Wizkid, but this wasn't so. She also says that she takes care of her son 99% of the time, and claims that Wizkid takes care of their son isn't true at all.
Watch her full interview below: