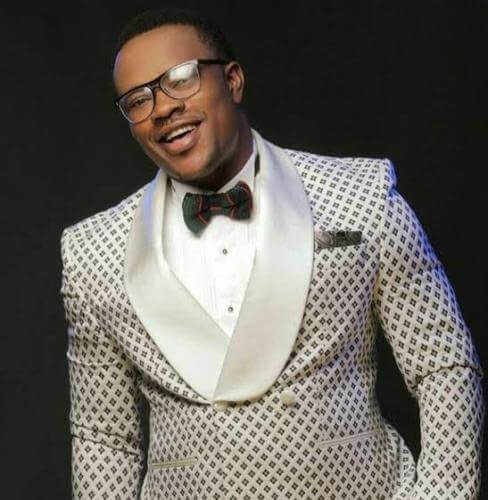 Nigerian gospel singer Lanre Teriba disclosed in an interview he had with a TV station that Wizkid is an up and coming artiste in the United States of America.
The gospel singer who has gone awol for a very long time in the gospel music scene made the shocking revelation which has awakened a lot of fury among the Starboy fans.
Lanre Teriba said that each time he visits the United States, the citizens in country always feel like Nigerian music is inferior and therefore look down on nigerian artistes. He said we can't apportion a large blame to them because it is Nigerians who made them feel that way.
"The way these people (Americans) see us is ridiculous. For Instance, they see Wizkid as an up and coming artiste over there and you can blame them, we are the ones who have given them that impression."