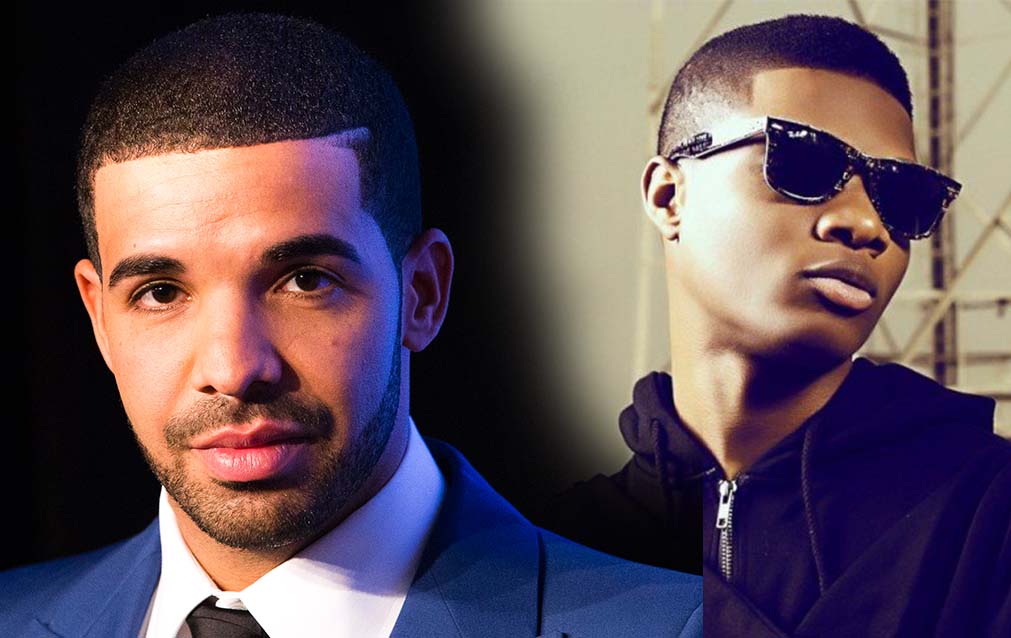 Nigerian music sensation and Canadian rap star, Wizkid and Drake lit the stage on fire when they performed their hit collaboration 'Come Closer' at the O2 Arena in London.
This will be the first time the both of them will be performing the song together on stage since its release in 2017.
The video below shows Drake dropping the intro to the song before Wizkid came and sent the fans haywire with his electrifying performance.
This will be the singer's second time performing at the O2 Arena. First was when he made history by being the first African to hold a sold-out show last year.
Watch the video of their performance below: