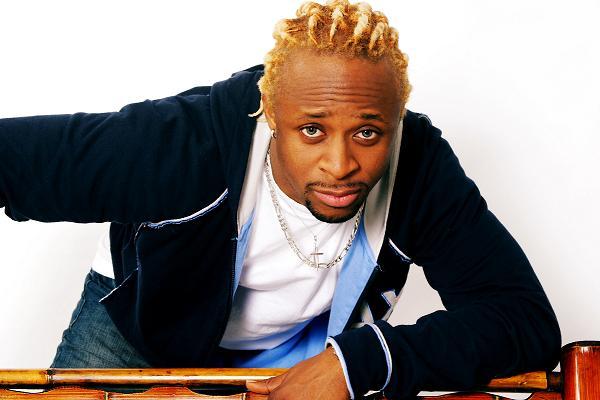 During the last election, Nigerians were surprised at the number of entertainers who ventured into politics. Among them was popular Nigerian singer, Tony Tetuila. While a few got the offices they contested for, most lost the elections.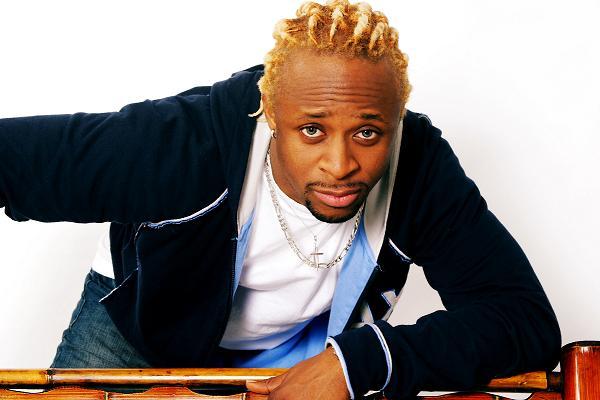 In a chat with Saturday Beats, Tetuila fondly referred to as the Golden Boy of Africa, narrated what it was like participating in Kwara State politics.
He further explained that even though he did not win, the governor of Kwara State, Abdulfatah Ahmed, promised him a political appointment; a pledge he has yet to redeem three years down the line.
He said,
"I took a break from music for 11 years because I wanted to face my other businesses and politics as well. I had to focus on my political career.

The Kwara State governor actually promised me a political appointment which I am still waiting for. But I cannot wait forever. If God says it is my fate, then, I would definitely get it.

"I spent a lot of money during my foray into politics but I decided to come back to music which is what I know how to do best.
When it comes to politics, if you do not get the position you are contesting for, it simply means that you would run at a loss. I thank God because I may have lost money but I gained a lot of experience.
"I know more about politics than I did before. Politics is all about patronage and deceit. If you meet the right people, your dreams would come true.
But if you meet the wrong people, your dreams would turn into a nightmare. I learnt a lesson and even though I did not win, it does not mean that I am going to back off.
"I lost a lot of money which I cannot estimate but the experience that I got is immeasurable.

"The last time I saw Governor Ahmed, he told me that his administration still had two years. So, I believe that he would still do something.

I have not recovered the money I lost when I ventured into politics but I am not crying over that because I am a man.

"When you venture into a new business, it is either you get lucky or not. I am able to get money from my other businesses, for instance, I have trucks which deliver nothing less than N150,000 per week.

I cannot tell you how many trucks I have. I have been in the business for a long while."
However, the singer told Saturday Beats that he is back to the studio to churn out more music.
He posted the link to one of his new songs on the Internet, which he said had been attracting different feedbacks from his fans.
Tetuila said, "Some people have told me that it sounds good while some others have told me to work harder but that is life for you. I am working on a new song, 'This Girl', and it would be released this month.

Every song that turns into a hit has been destined by God. The success of any song is in the hands of God. But I believe that anything that comes from Tony Tetuila would always be a hit song.

I have no problem if the song becomes a hit or not. My sound, style, and even voice are unique and cannot be copied," he said.