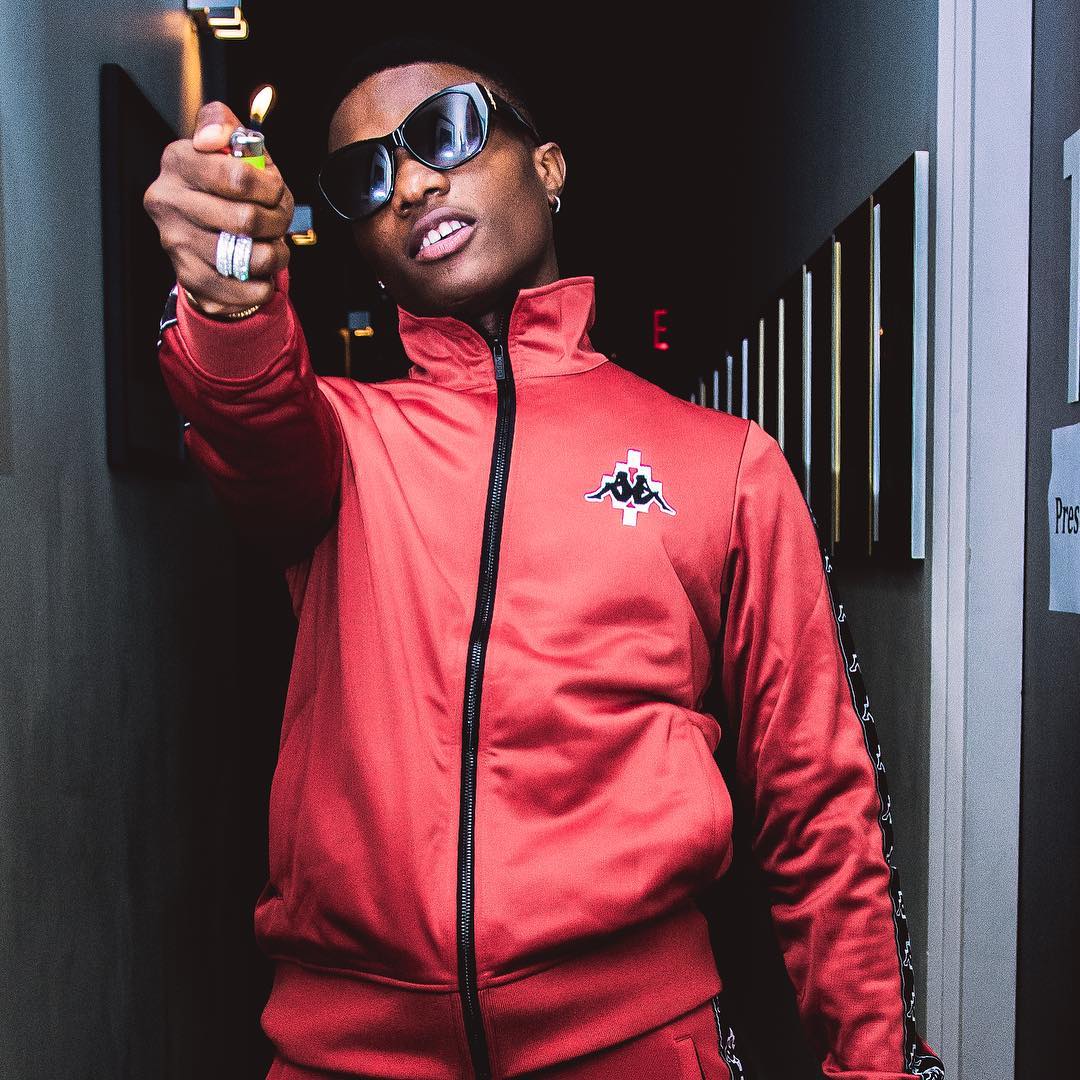 Most international awards have categories for African acts but the trend for most of these awards is to give the African awards backstage, away from the main show.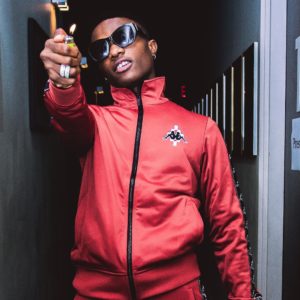 Wizkid is not having any of that however as he stressed in a recent press conference. The video was shared by NBS Television on his recent visit to Uganda.
The singer stressed that if the organizers don't show the same love they show his international counterparts, they can as well keep their love.
He also explained that it is part of the reason why he does not attend most award shows.
Watch video: