Olamide, the king of the street who is notorious for dropping singles that cause frenzies in the society has said that rather than promote, his song is actually a cry against drug abuse.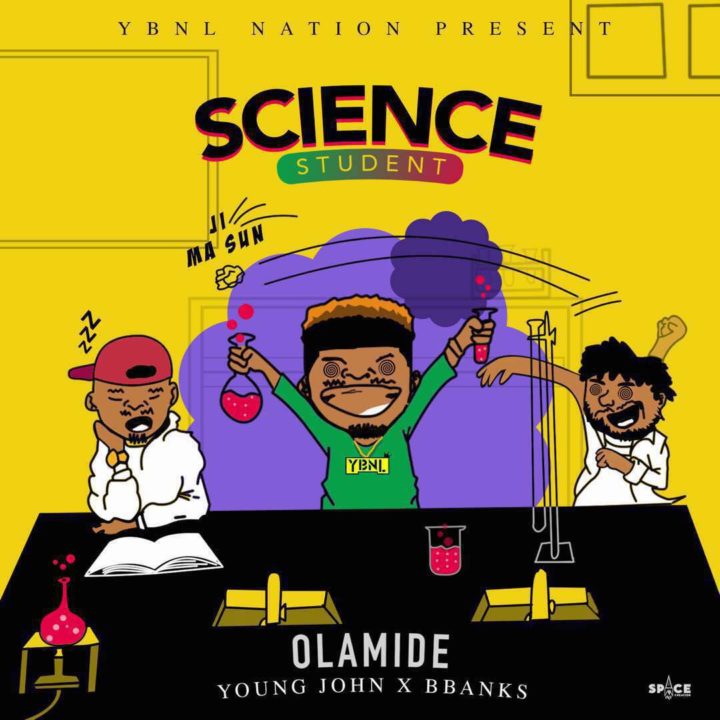 While the ongoing discussion about Olamide's most recent hit single "Science Student" and its lyrics which are presumed to promote drug abuse rages on, the rapper has come out to further clear the air on the lyrics of the song.
Speaking from his studio, the YBNL boss reiterated that the song had nothing to do with promoting drug abuse. He went on to break down the lyrics of the song to show that the song was in fact preaching against drug abuse.
Here is the video: