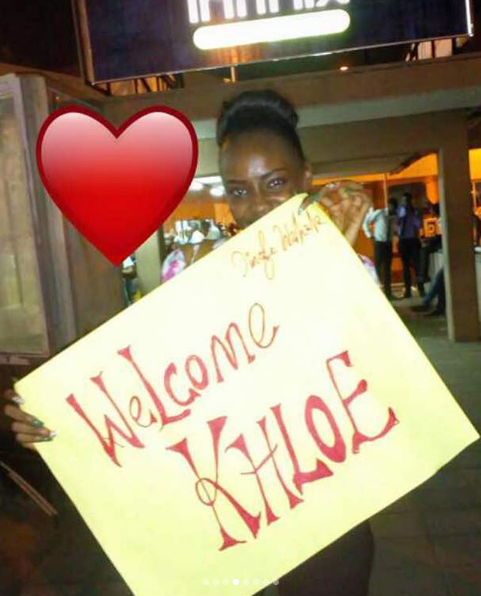 It's been over 24 hours since BB Naija 2018 housemates Khloe and K.Brule were been disqualified from the Big Brother show and they are making an appearance now.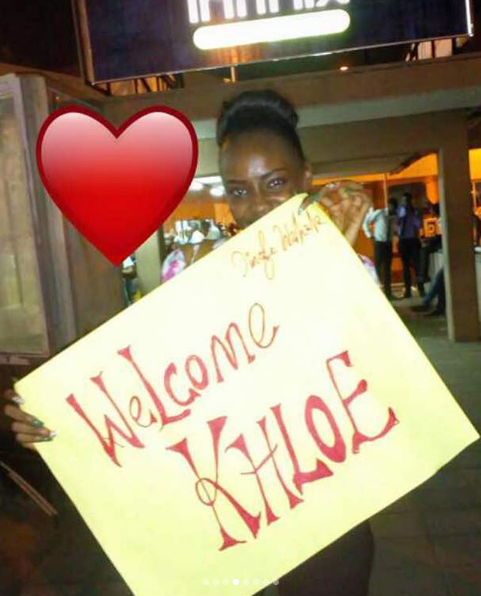 The pair were given a befitting welcome last night at the airport when they landed in Nigeria.
Khloe shared the post of her return on Instagram saying she missed home. Though they came home with nothing, the welcome she got was befitting for a winner and this made ex-housemate Khloe emotional.
In another video Khloe posted, she and K.brule can be seen being their usual self. Hope they continue to stay friends after BB Naija.