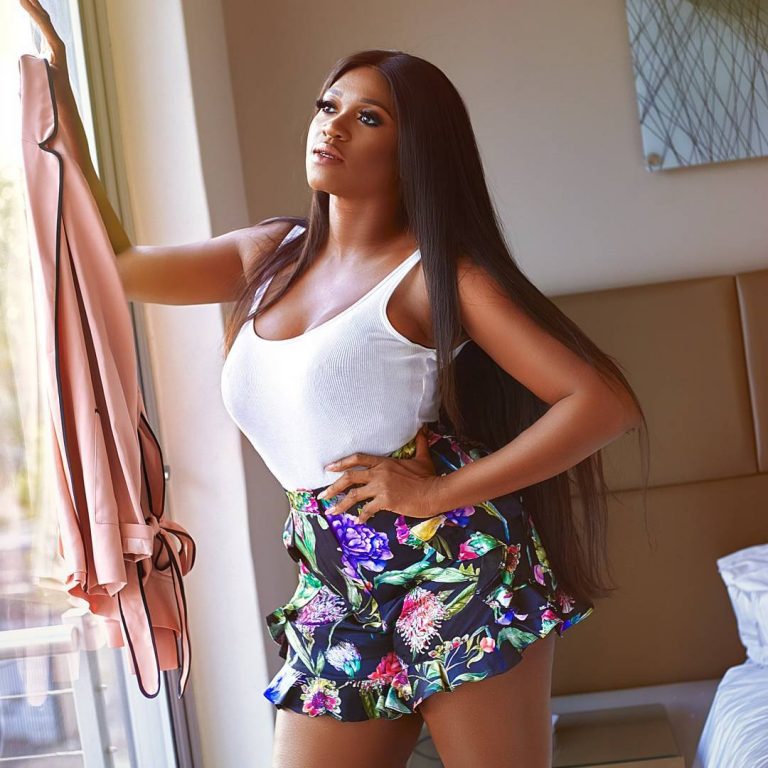 Soulful singer, Waje in an Interview with Oscar Oyinsan of Channel TV's Rubbing Minds spoke about how being a single mother doesn't really make you  any less of a mum.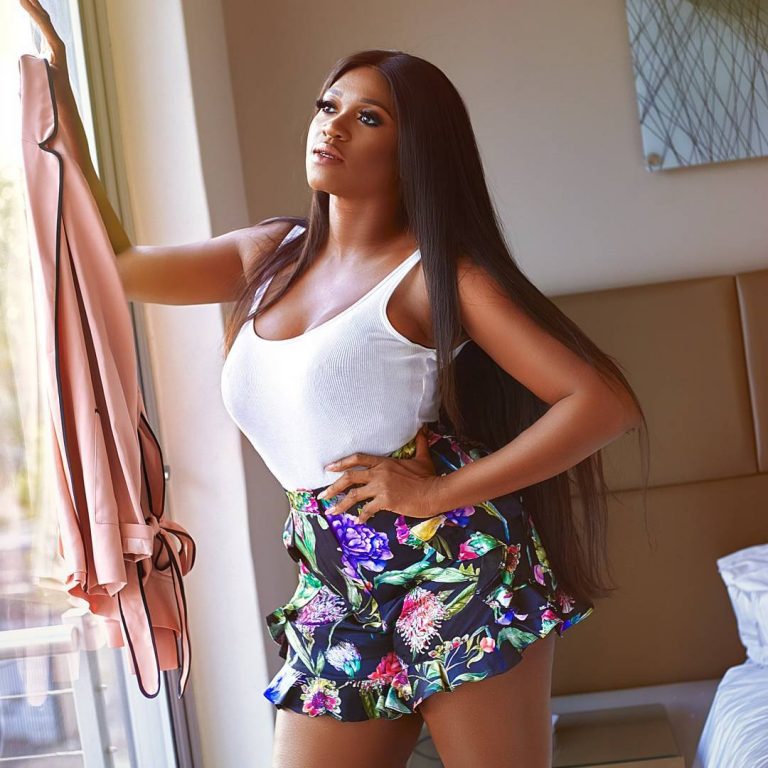 She said the bond between a singer mother and her child is even stronger because it's just the two of them.
Waje also talked about several other things including her new single with fellow The Voice judge, Yemi Alade, her new production company she co-owns with Omawunmi, her love life and how it affects the relationship with her daughter and life in general.
Watch the videos of her interview.