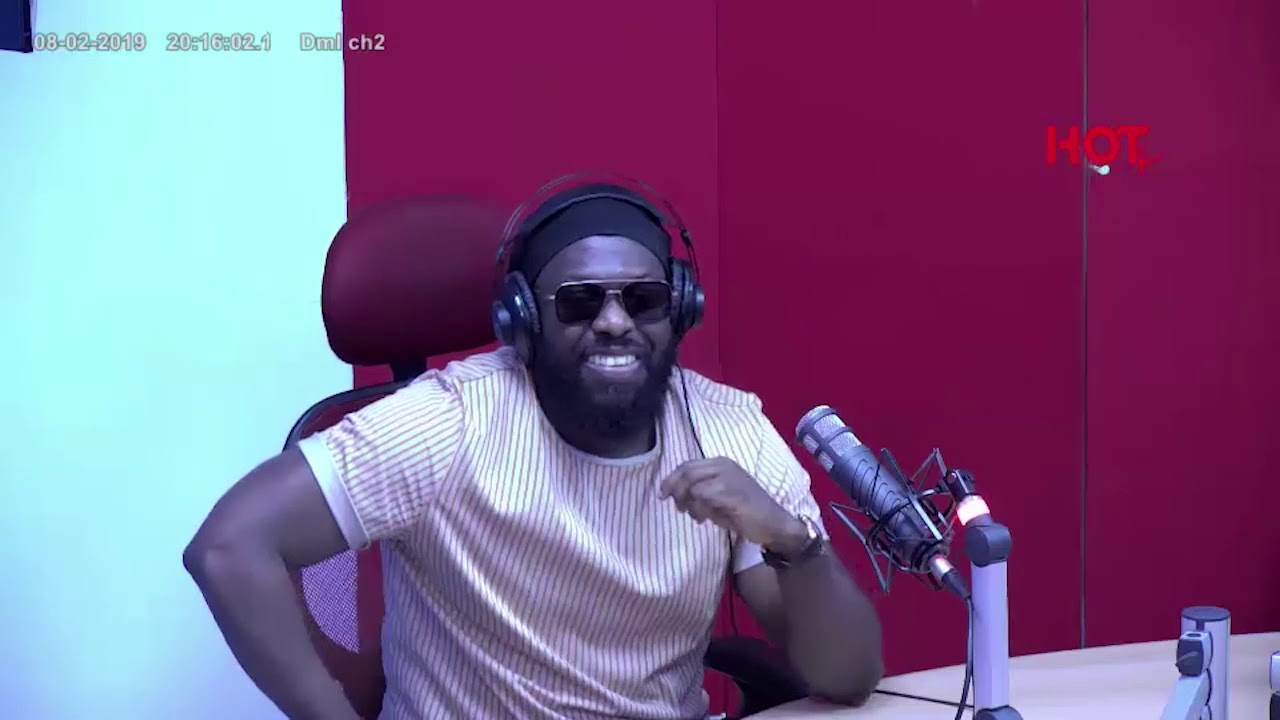 Timaya, fresh off the release of his latest EP "Chulo Vibes" is now doing media rounds to promote the work. Just recently, he appeared on the Super Drive Show with Sensei Uche on Hot 93.3 FM, Lagos.
Papi Chulo is about that life. It's happiness or nothing for him. He tells Sensei he doesn't mind what anyone thinks of how he rolls.
He recalls a time at the early stage of his career when he had too many bad press and negative stories about him. The singer says sometimes he would drive and see the kind of materials soft sell magazines publish about him and be surprised.
Timaya says he had to just live his life the way he wanted, despite being hounded by the press. He says when they kept pushing and he didn't fail they left him alone.
The singer also talked about marriage and how US rapper Tekashi69 influenced him.
Watch the episode below