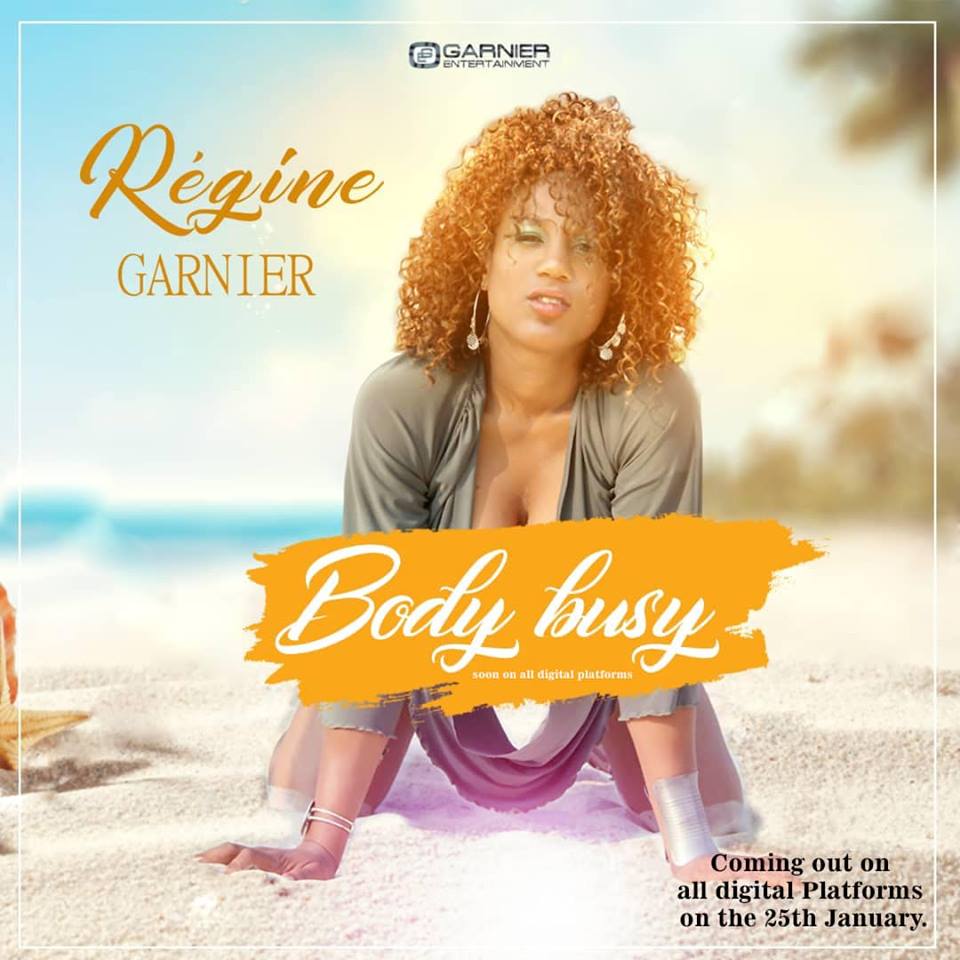 Singer, songwriter Regine Garnier has kicked off 2019 with a well-harmonised single track titled 'Body Busy'.
Body Busy describes what we all experience when you just want to let loose and let your body do the talking, partying, enjoyment, and getting your body busy to the beat.
Her music has been received so well that Regine Garnier previously shared the stage with international acts such as Earth, Wind and Fire, Wayne Wonder and also performed at exquisite events including the British Golden Jubilee, a celebration in honour of the Queen of England.
Whether you're a fan of Afrobeats or Pop music we are pretty sure this is a track you'll be dancing along to.