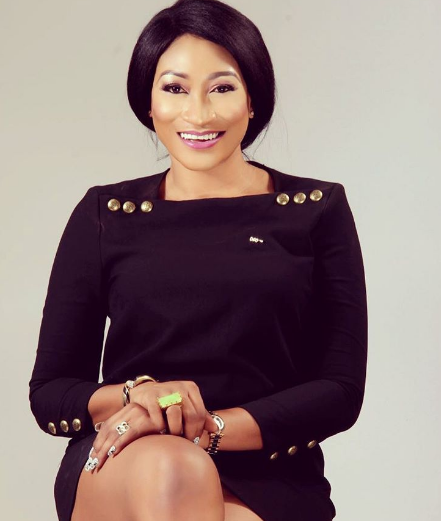 Award-winning Nollywood actress, Oge Okoye was recently spotted visiting controversial South African Pastor, Alph Lukau, who faked a resurrection miracle.
The popular screen star visited the Alleluia International Ministries church with her daughter last year and they were called out by the pastor and he made some prophetic declarations into their lives.
In a video which recently resurfaced, pastor Lukau made some prophecies which reduced Oge Okoye to tears.
"Is this your daughter," Pastor Lukau asked The at some point.
"Yes," the Nigerian actress replied.
"She's special," Pastor Lukau said and Oge passionately replied, "yes, I know."
Without being told, the pastor mentioned that the child's name is "Chibuike Crystal" and Oge was visibly impressed by his ability to tell her daughter's name.
Sharing the video on Twitter, @KadunaBae wrote;
So Actress Oge Okoye visits Pastor Alph Luka. Same pastor that acted the fake resurrection 😨
Can someone explain what's going on? 🤷‍♀️
Watch video below;
https://twitter.com/KadunaBae/status/1111101558538809345/video/1