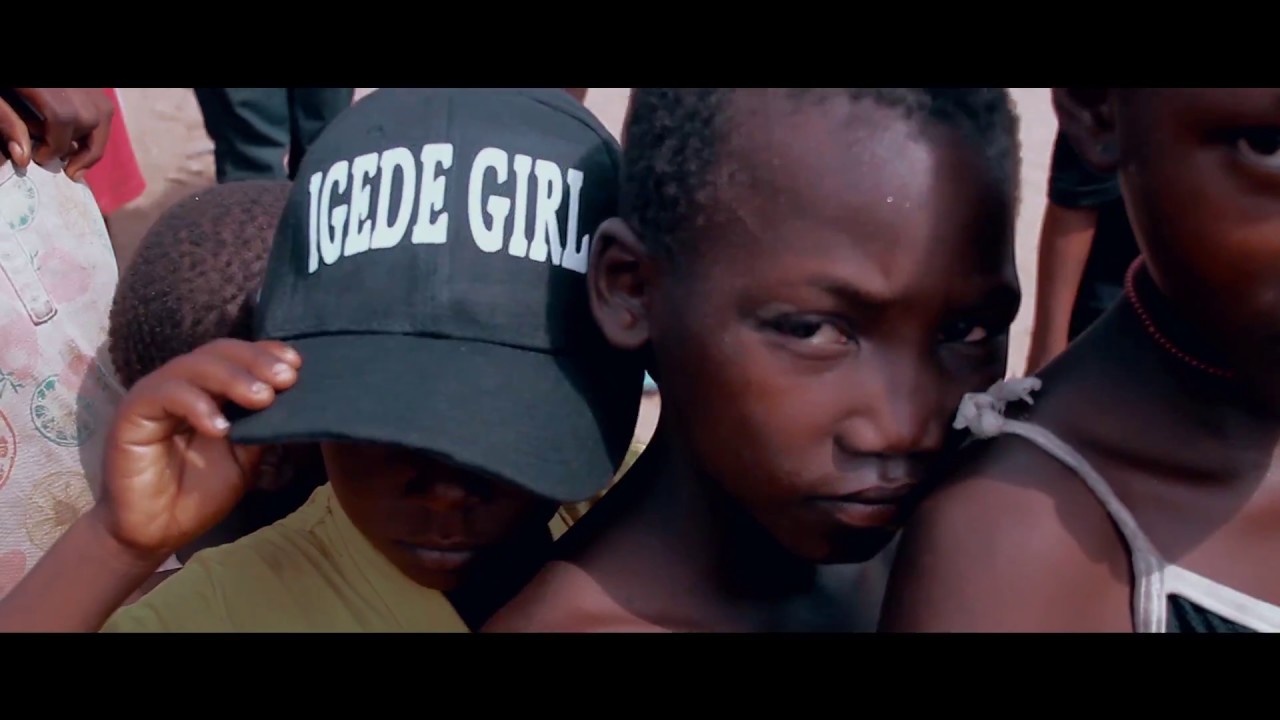 In light of the continuous massacres and destruction of properties by the suspected Fulani herdsmen in Benue State, Nigerian Artiste OD Woods has teamed up with other concerned and affected Artistes (Legendary Zaaki Azzay, Rapizo, Jumabee and Mark Owi) from Benue State to use music as a means of seeking for a permanent solution to the Benue killings and insurgency in Nigeria. "Our Benue" video is Dir by Dr Nell for Woodhouse Entertainment.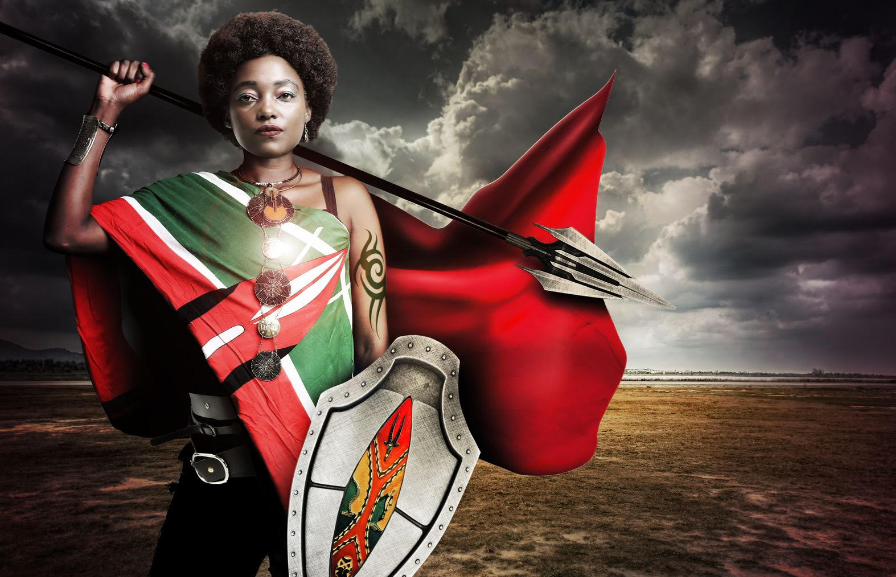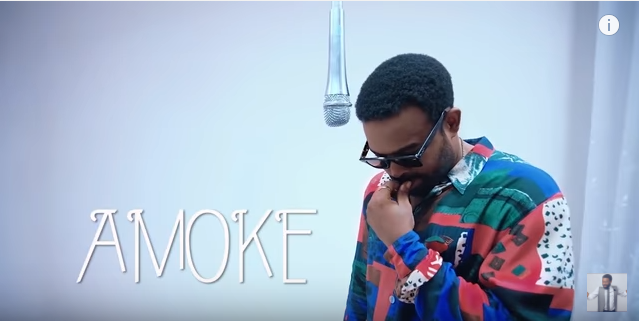 VIDEO: Gabriel Afolayan – Amoke
Gabriel Afolayan comes through with something for the love season! "Amoke" visuals is quite catchy and really lovely! Peep below.

VIDEO: Rudeboy – Somebody Baby
Rudeboy serves up the visuals to his latest offering "Somebody Baby". The cinematic visuals features a cameo appearance from...