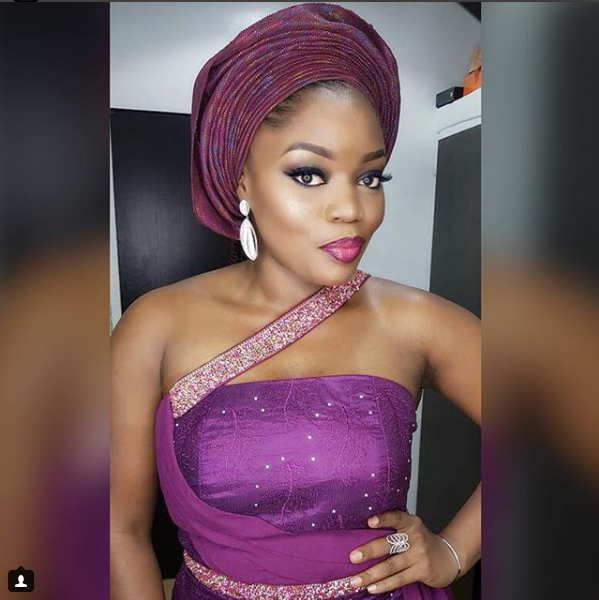 Award-winning Nollywood actress, Bisola Aiyeola has opened up in a chat by Dangnetwork on her relationship with her father and how it will be quite hard to forgive the man.
Bisola revealed that her dad was selfish and letting go of the hurt he caused her might be quite hard to achieve.
The Big Brother Naija star further explained why she seeks a father figure in her relationships.
"I was searching for a father figure in my relationship", she said and the reason according to her, is because she was deprived of something that should be inevitable in the life of every child, which is a father, and she lacked one. Hence she searched for it in her relationships with men.
"My dad was selfish forgiving him, truly truly letting go I don't think it can happen at once"
Watch a snippet below: