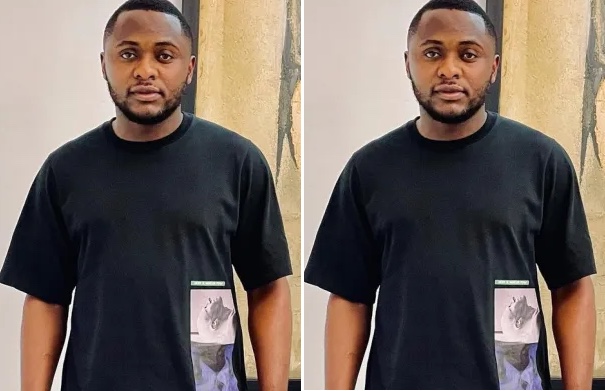 Ubi Franklin has explained how he got into depression and how he was able to over come it fast.
Sharing his story online, Ubi spoke about how he got to a friend's 35th birthday party yesterday, and how in no time he slipped into depression and got lonely too.
He said despite the party was on, and he was in the midst of his friends, depression still set in.
Just today, His ex, Sandra Ihewua begged Nigerians not to marry anyone they are more educated than.
Ubi has been with many women, and at the moment has children with four different ladies – including famous actress, Lilian Esoro.
Ubi and Lilian actually tied the knot and shortly after went their separate ways. Lilian had claimed Ubi was into a thing she didn't like, but refused to mention why they went their separate ways.
Writing about his depression on his insta-story, the music executive said:
"I was at a friends 35th Birthday Celebration yesterday and 30mins after I got in, I got so depressed and lonely and beside were a lot of mygood friends.
"I struggled to get my mind off and focus on the party. Few minutes later, a friend came to me and said guess what my wife showed me a few days ago and I said what?
"He said he saw a picture of us in 2007-2008 in takwa bay Lagos and he looked at the picture and saw that I was the only one who had not platform at the time, had tobuild mine.
"Everyone in that picture parents were billionaires, serving ministers at the time, former Top government officials.
"This got me thinking, you have done alot in your 36 years on Earth, there's got to be more where this came from, just keep doing what youknow how to do best and leave the rest for God.
"Boom I got back into the party and I'm grateful didn't let the situation take over me.