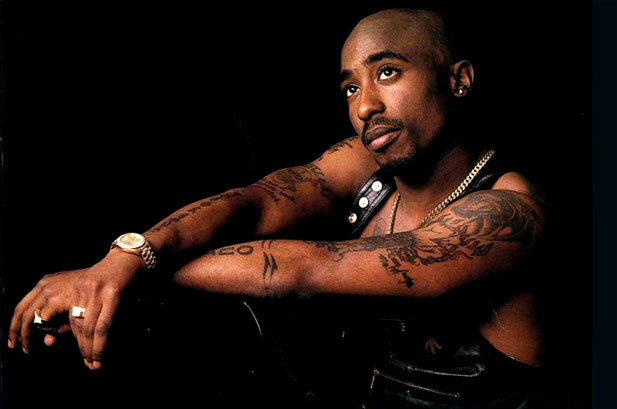 A prison ID card once owned by late rapper Tupac Shakur has been sold at an auction for $30,000 (£24,041).
The sale set a world record for the most expensive piece of Tupac memorabilia ever sold at public auction, as reported by NME.
Jaguda had earlier published details of the auction which took place at Heritage a month after it was supposed to be Tupac's 48th birthday.
Heritage Auctions opened bidding on the badge, issued February 28, 1995, by the State of New York Department of Correctional Services, at $2,000 (£1,602).
Over 10,200 people viewed the ID card before 30 bids were made for the rare piece of memorabilia.
And the highest bidder won the rare piece. The ID card hasn't touched any other hands since Tupac gave it to the seller.
"Some say Tupac and his music are just as relevant today as they were more than 20 years ago," said Garry Shrum, Director of Music Memorabilia at Heritage Auctions.
"Fans haven't forgotten his impact on hip-hop. They will go to any lengths to own a piece of Shakur's life and times."