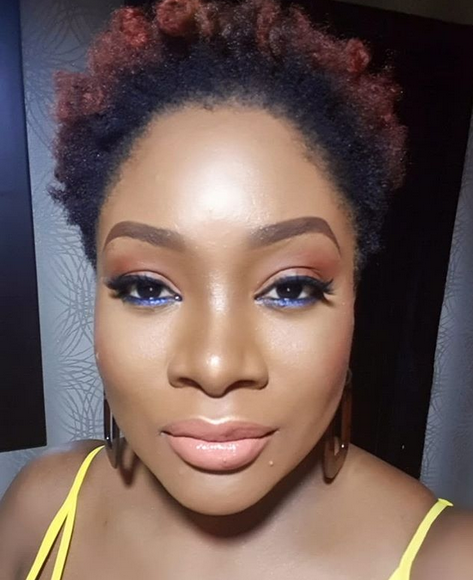 You know she just debited a new look. The OAP was at the passport office yesterday, but was shocked when they bounced her for having a coloured hair.
"Today I found out that they won't do your picture at the passport office if your hair is coloured!", she wrote while informing her followers.
One then said may be it was only her, she then replied, she saw them ask a lady to step back to over a similar case. Another replied, it happened to her and she had to RENT A WIG FOR N1000. Toolz also replied her saying, she couldn't rent one, but sent someone home to get her a wig.

Jude Okoye also commented saying, he was asked to remove his chains too when he also went for a shot.
While others commended them, some asked why the passport office should make it that difficult.