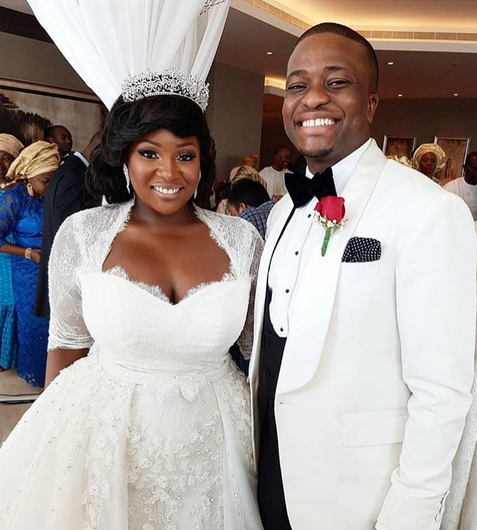 It's been two years since OAP Toolz Oniru said 'i do' to her husband businessman Tunde Demuren and each have celebrated their special day in their own special way.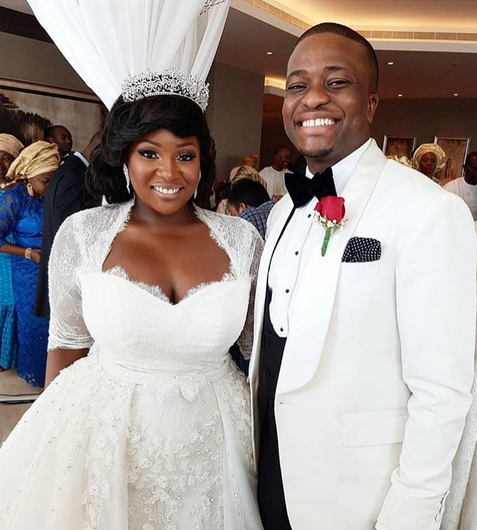 Toolz and Tunde took to their IG pages to say short and sweet words to show that they are still in marital bliss.
Tunde said, "2 years later.. the feelings of joy and Love have increased!!!! Thank you for being you for me and I look forward to the next 98years with you!! Love you Eternally!!"
While Toolz said, "2 down 98 years to go!!!! Happy 2nd Anniversary to us @captdemuren ❤❤❤❤ No long talk necessary…
Love you like Trump loves Putin/Twitter!!!"
They have just spent 2 years out of their century plan together and they are showing that they still have the same love.
Congratulations on your wedding anniversary.
View their post below.