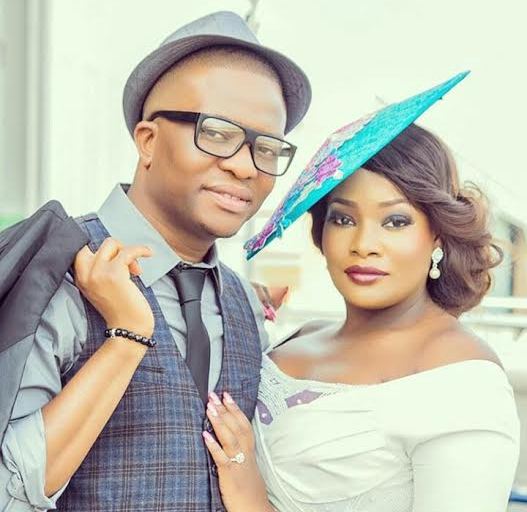 The co-head of EME Entertainment and husband to OAP Toolz Oniru, Tunde Demuren has revealed the reason why he doesn't grant his wife interviews.
The businessman took to his Instagram to share the reason, saying he is a private person and there are parts of him that he doesn't want to share with the world.
He does believe the time as come as his wife, Toolz covers the latest edition of Genevieve Magazine.
He wrote, "So my boo is on the cover of @genevievemagazine .. true confession, I have been the reason why she didn't do interviews addressing some of our trials and tribulations because I want to keep our private lives private and I wasn't sure that I was ready to share certain hard times with the world.. but I know a lot of people go thru similar difficulties and we both know that sharing ours may in some small way help somebody out there… so take a minute to check it out, and I hope it helps whoever needs it at this time."
View his post.