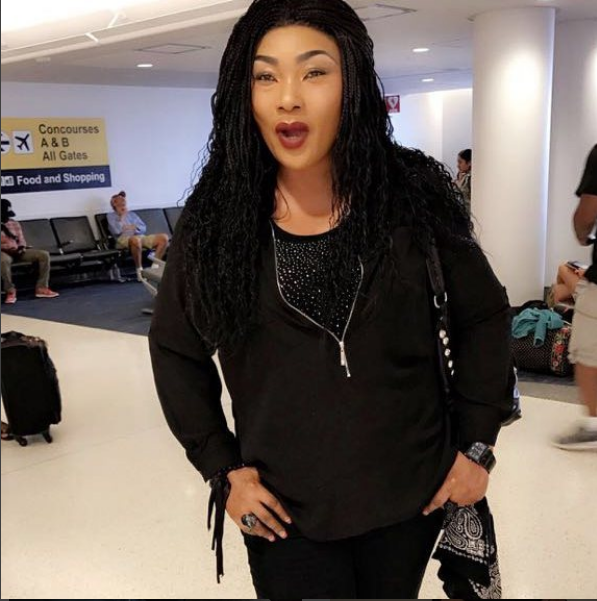 Actress Eucharia Anunobi has revealed that her father never liked her line of work and he almost disowned her for wanting to become an actress.
The actress who spoke with the Punch's Sunday Scoop revealed how it was like walking her path alone at first.
She said, "The first time my father saw me modeling, he said I wanted to bring shame to the Anunobi family. He told me he would disown me if I didn't do what he wanted. We fought over this for a long time but he didn't succumb to my desire. When he told me to fill an employment form after my National Youth Service Corps, I refused."
The actress, however, admitted, that she wouldn't blame her father for refusing to allow her to pursue a career in entertainment. She said, "At that time, most entertainers were into drugs; they didn't represent the industry well. Whenever I remember my father's drama, I don't blame him for his action. I am sure that some people can associate with what I am saying because back then, parents didn't want their children to go into entertainment.
"However, I was a graduate already and I was determined not to bring shame to my family. I used to go out secretly for auditions because I wasn't supposed to be seen outside my house after 7 pm. I only received my father's blessing after I featured in the movie, Glamour Girls, and I showed him an award I got in London."