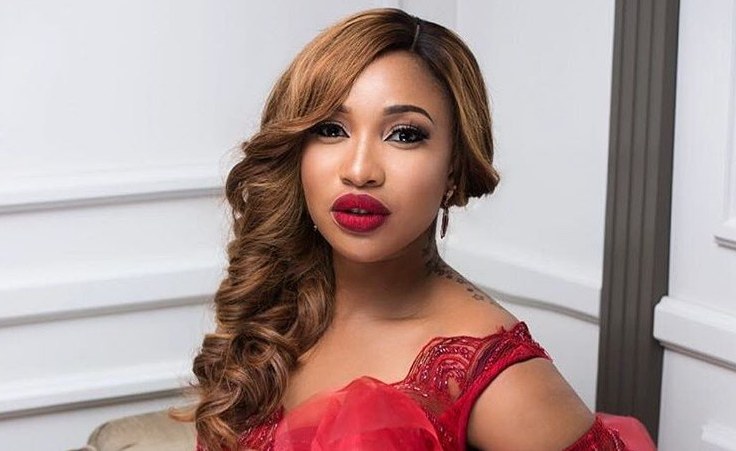 Actress Tonto Dikeh has declared what she loves more than sex and it is food.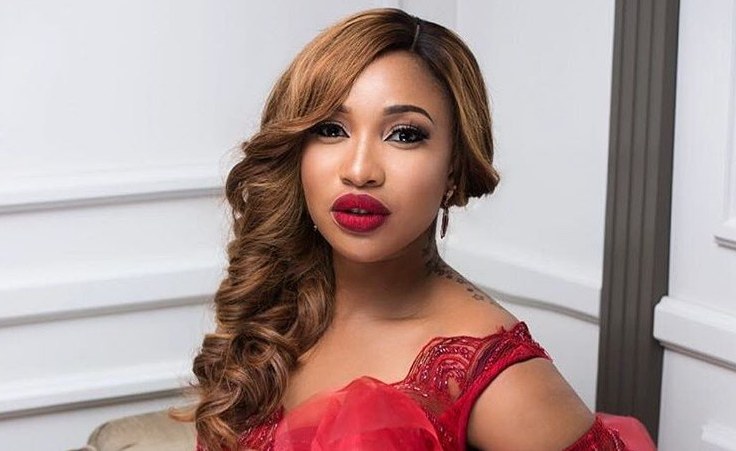 The actress posted a video on her Instance story of her eating at a lovely restaurant. The food must have been tastier than she thought that she had to declare her love for food more than sex.
Only she would know how she feels since she alone knows the feeling.