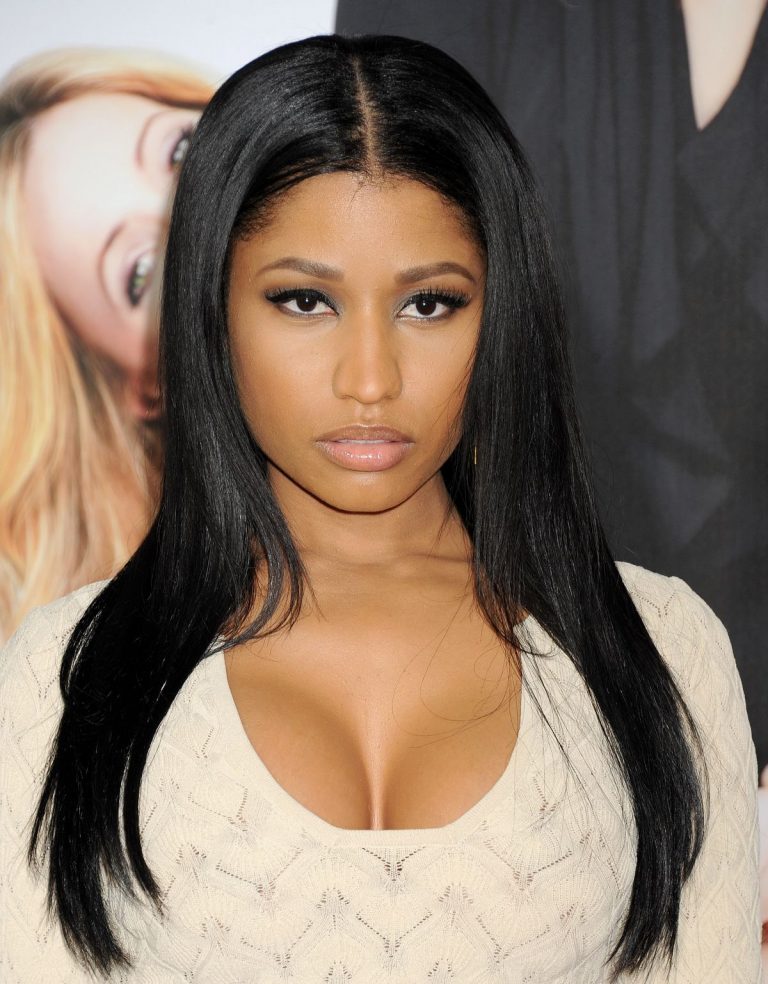 Female rapping sensation Nicki Minaj is making sure the world knows she is not just an entertainer but also a philanthropist as well. The Chun Li rapper has finally published the list of students whose college tuition/loans she promises to pay off, and this comes barely a year after she took to her Twitter to select dozens of students whose loans/school fees she later paid off.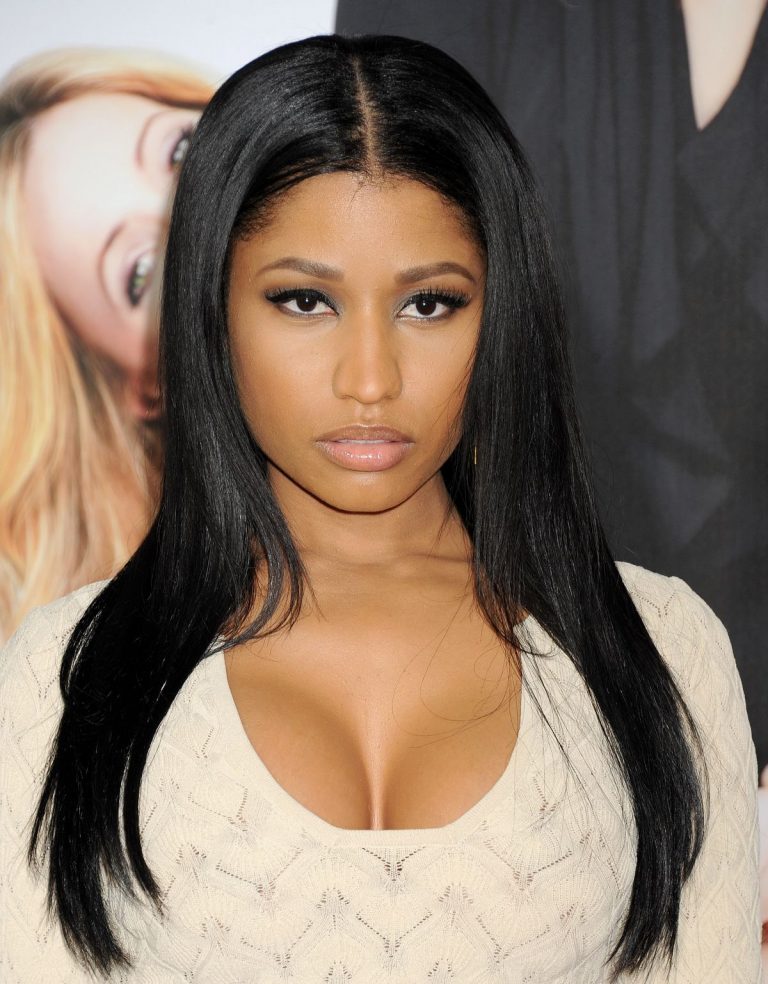 Nicki who is set to release her album, Queen, on August 10 took her time making the selection of those qualified for the fund called "Student of the Game." She filtered through thousands of entries and selected 37 winners who were announced on her website, mypinkfriday.com. The winners will have either their college tuition or student loan debts paid off by the rapper.
Congratulations to the #StudentOfTheGame winners! Thank you @NICKIMINAJ for doing this!