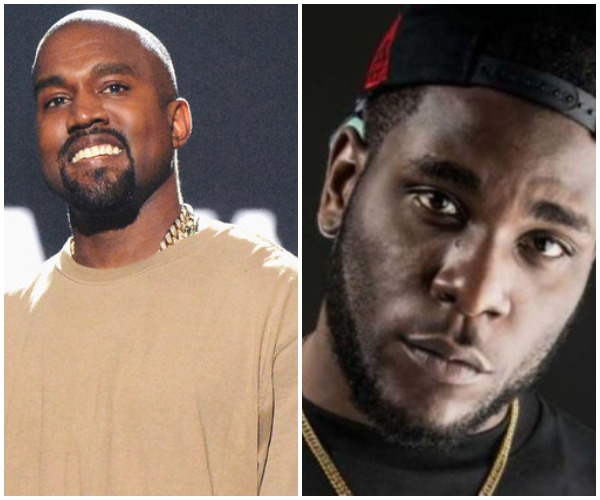 Kanye West's latest album 'Ye' has inadvertently boosted the streaming numbers of a song by Nigerian dancehall artiste Burna Boy, 'Ye'.
The Nigerian artiste's 'Outside' album was released to critical acclaim in January.
Following the release of Kanye West's album on June 1, fans searching for it on streaming platforms stumbled on Burna Boy's song — and many downloaded it.
The situation was particularly helped by the fact that the rapper/producer's album was not immediately made available on the day of its release.
Hence, Kanye-hungry fans were keen to download anything that had 'Ye' attached to it.
'Outside' was one of the most anticipated Nigerian albums of 2018.
For the album, he achieved his best debut on the Billboard music charts. The record entered the reggae albums chart at number three.
It was his second album to crack the Billboard reggae albums chart. L.I.F.E, his debut album released in 2013, peaked at number seven.
To acknowledge Kanye West's help, Burna Boy posted a video on Twitter, thanking the American superstar for the unintended assistance.
See Burna Boy's Tweet below.
Thank YE!! 😂😭 Numbers up 200%. 💰💵💴 pic.twitter.com/d4ojvc3VEQ

— Burna Boy (@burnaboy) June 4, 2018