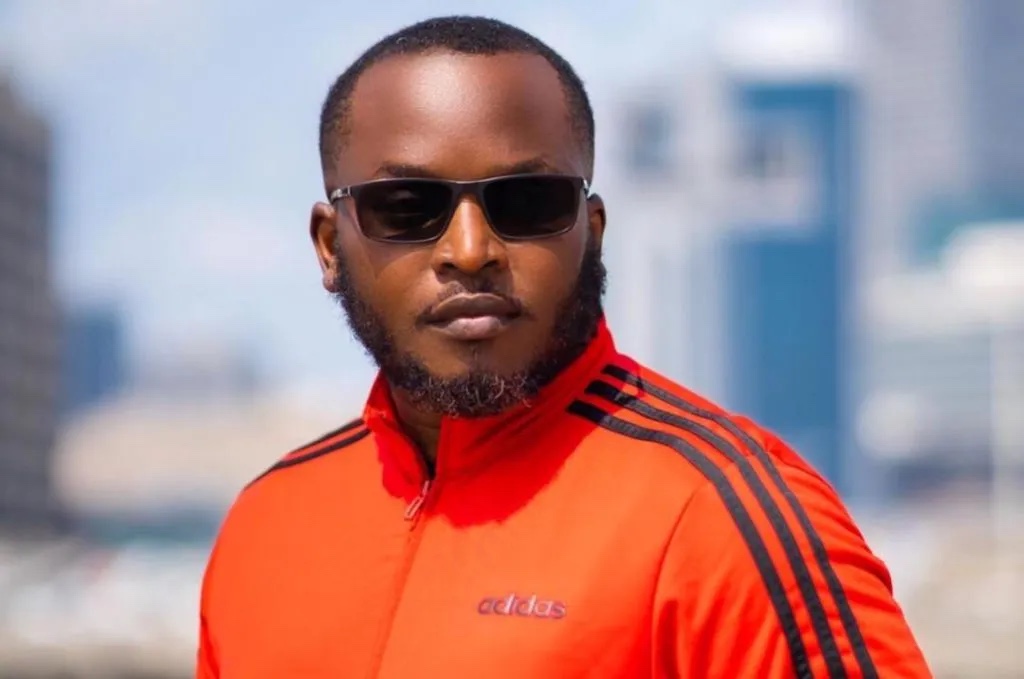 Former singer, ElDee the Don has said septuagenarians shouldn't be contesting for presidency in Nigeria.
He said it is a sign of failure for someone in his 70s to still be pursuing an ambition, stressing that such a person ought to have his mentees chasing such ambitions and not him.
The ex-member of the disbanded Trybemen stated this in a recent interview with media personality, JOI.
ElDee said, "There is no reason why people who are in their 70s are trying to be President in Nigeria.
"To me, it is a failure because it means you haven't groomed anybody this whole time wey fit come in, come bring in new ideas. You believe say na you go still do am. Na still this you go do everything.
"My mentality is, let new people in."