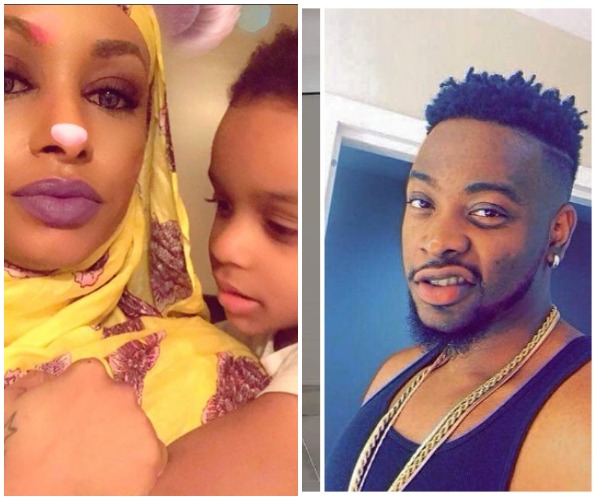 BB Naija 2018 housemate, Teddy A's baby mama, Layla Amani, who has supported the rapper since the beginning of the reality show has taken to social media to praise him.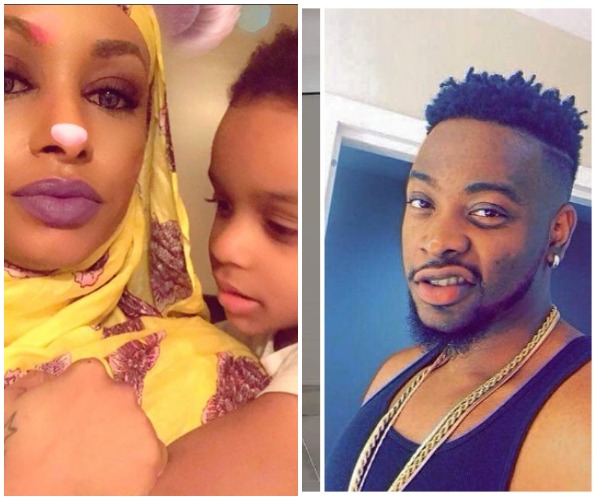 Teddy A who has been romantically entangled with BamBam did not hide the fact that he has a son and a baby-mama.
The Dallas-based baby mama shared lovely photos of him with their son on her Instagram page.
She wrote,
"I dedicate this post to the father of my son @iamteddya my friend my partner in crime, he's an incredible man. A beautiful man, in mind and body, creative, talented, loving, intelligent, strong, focused, pensive , passionate, thoughtful, disciplined, calm man. He is a wonderful father who cares deeply about his fathering. He knows how important he is to his son, and the influence he has and will have on his life, and he reflects that in their relationship and their interaction.The first time he saw Jaiden he couldn't help himself, he was holding him all night, I have to tell him Omo don't spoil my pikin oo lol, he's one in a billion😊 and I also thank all he's fans y'all awesome."