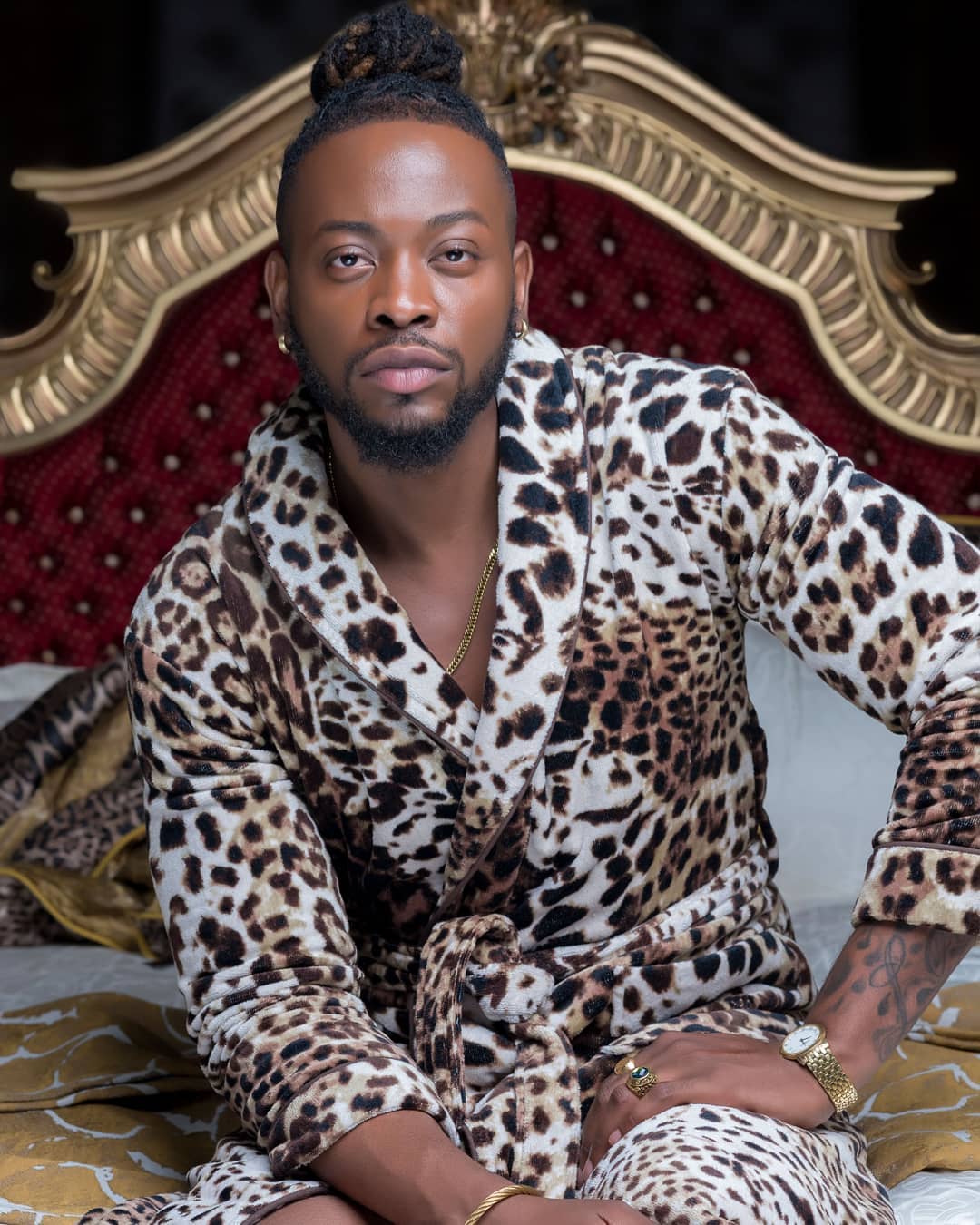 Ex-BB Naija star, Teddy A took to Instagram to celebrate his son from a previous relationship. His son, Jay is 6 years old, and the star is proud of his little boy. There is a striking resemblance between father and son, and with his father being a public eye, he's definitely going to enjoy his childhood.
He writes:
My life, my strength, my everything. I love you with everything within me Jai, the moment your wonderful mother gave birth to you my world changed for good. I became a man, i became focused 1000 times more. I miss you so much and can't wait to spend summer with you. I can't wait for us to travel the world together son. I know you're proud of daddy. Today's your day though, i love you!!! ❤❤❤ #BigSIX
Bam Bam also comments on the photo, wishing her lover's son a happy birthday.