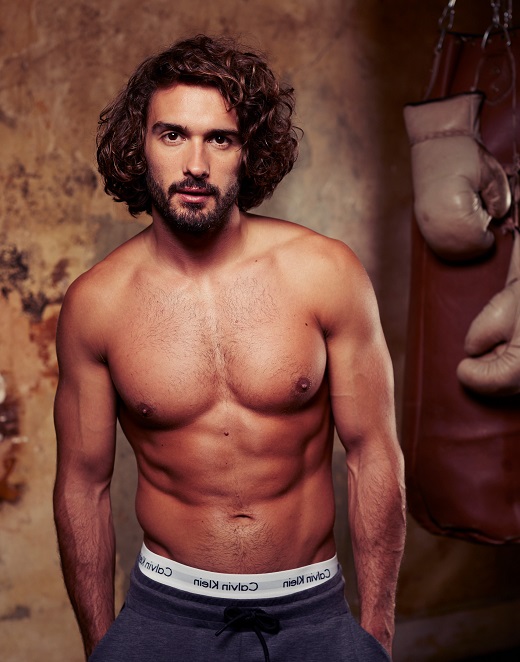 Joe Wicks has found himself pretty in demand, thanks to his coronavirus lockdown PE lessons, and now Nike and Adidas are reportedly fighting over him.
The Body Coach star, 33, has turned into the nation's PE teacher during lockdown, after vowing to keep the UK's children exercising while schools have been closed during the pandemic.
And his surge in popularity has seen him top of the list of major sports brands who are hoping to snap Joe up in a big endorsement deal.
According to The Sun, the fitness guru has both Nike and Adidas in a '£5million bidding war', with both brands hoping to snap Joe up as their new UK ambassador.

An insider told the paper: 'Joe often wears Nike in his videos and now they want to tap him up, but they're competing with Adidas, who have also been impressed by his influence.'
'Money is no object,' the insider continued, adding that both brands are 'desperate' to sign him up.
'Joe will make at least £5million with this brand endorsement.' That's some big bucks right there.
And it's not just the likes of Nike and Adidas who want Joe, as it's been reported Strictly Come Dancing bosses are hoping to secure him for the show's new series.
Joe has been sharing his PE lessons/home workouts on YouTube ever since the UK was put into lockdown by the government and so far, he has raised a huge sum of £200,000 for the NHS.