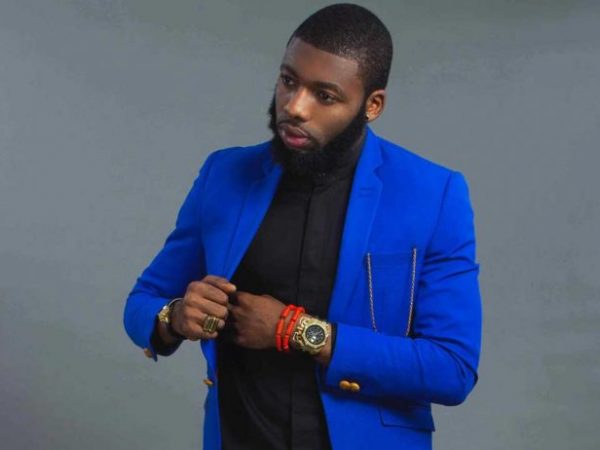 Swanky Jerry's in-law spent over a million dollar on his wife for her birthday, and her expression after receiving the gift is priceless.
The inlaw of the celebrity stylist and his wife are based in Dubai, and are the CEO of real and Davis, a luxurious perfume brand.
His wife can be heard in a video totally surprised upon receiving the special birthday gift.
Swanky Jerry also took to social media to comment on the gesture, he wrote;
My inlaw is crazy … lavish one million dollar for wife on her birthday .. boy you BEASTing