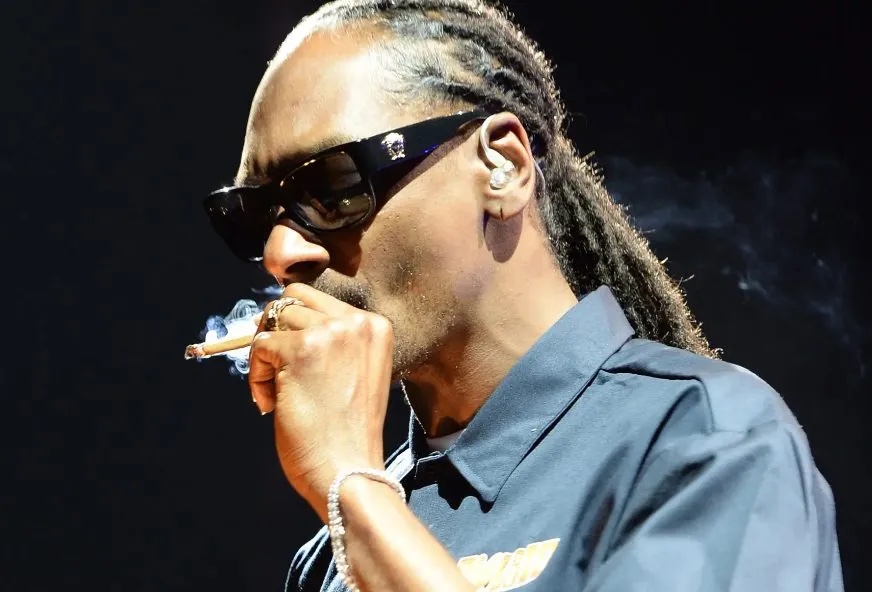 Snoop Dogg announced on Instagram that he is seemingly giving up smoking
After much consideration and conversation with my family, I've decided to give up smoke," he said alongside a black-and-white picture of himself.
"Please respect my privacy at this time."
Fans expressed how shocked they were to hear about the "Drop It Like It's Hot" rapper's revelation in his Instagram comments.
"Never thought I'd see the day‼️" wrote one user.
"I guess I won't be setting out a blunt and a glass of milk this Christmas for Uncle Snoop," added another.
"Didnt have this on my 2023 bingo card / I hope Snoop finds success on his path to quitting 🙏," commented a third person.