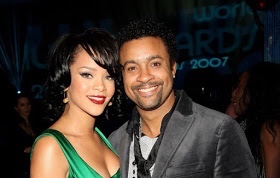 Shaggy has claimed he was invited to appear on Rihanna's hugely-anticipated new album, but declined on the grounds that he "didn't need to audition".
Ri is yet to announce her follow-up to 2016's 'Anti', though it has been widely reported that a dancehall and reggae-influenced record is on the way. Despite the global hype surrounding the album informally dubbed 'R9' by fans and the artist herself, Shaggy felt it wasn't the right move for him.
Speaking to The Daily Star, he said: "They approached me for the Rihanna project yeah.
"There's a lot of great people involved but for me I didn't need to audition to be on the record, I'll leave that to younger guys. But from what I hear it should be good."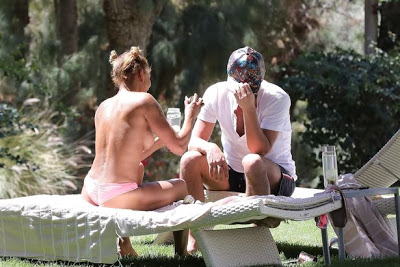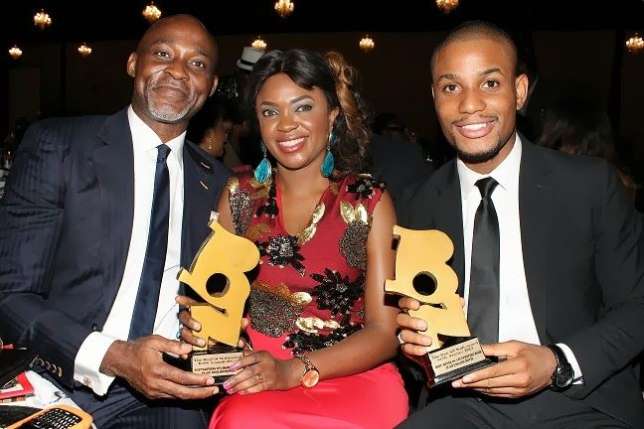 BON 2018 NOMINEES
Tope Oshin's 'We Don't Live here Anymore', leads the nomination list of the 2018 Best Of Nollywood awards with 10 nominations...