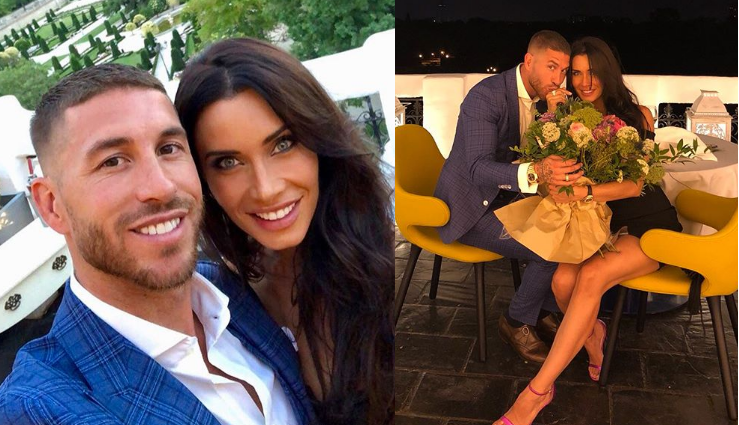 32 year old Real Madrid star and his 40 year old longtime girlfriend, Pilar Rubio are engaged.
Ramos shared the news on Instagram with two pictures of himself accompanied by his bride-to-be and her new huge ring.
The images were captioned with a simple: '
She said yes. I love you… forever.'
Ramos has been dating Spanish TV presenter and journalist, Rubio, since 2012 and they have three children together, all boys.