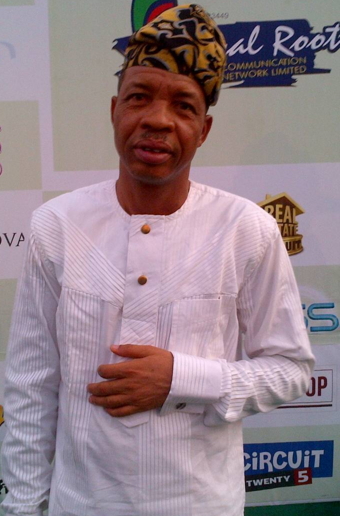 Popular comic Nollywood actor, Afeez Oyetoro better known by his stage name Saka, has said he has no plans to quit teaching anytime soon.
Unknown to many of his fans, Saka is a committed academic who teaches drama at the Adeniran Ogunsanya College of Education, Ijanikin in Lagos State.
Although he was aware that most people wished that he would give up one for the other, the actor, who only just finished his tenure as the Head of the Department of Theatre Arts at the institution, said, in an interview with Punch Nigeria, that he had no plan to quit teaching for a full-blown career in film acting. He said;
"There is little or no difference between teaching and acting. I enjoy doing both. When you teach in the classroom, you are officially disseminating information. It is almost the same thing as what an actor does on stage or in a film. An actor entertains and at the same time, passes a message to his audience.
"My work as a teacher of theatre arts enhances my practical methodology. When I go outside the classroom to act in a movie or on stage, I gain additional experience and bring back it to the classroom. Such experience enhances my teaching methodology."