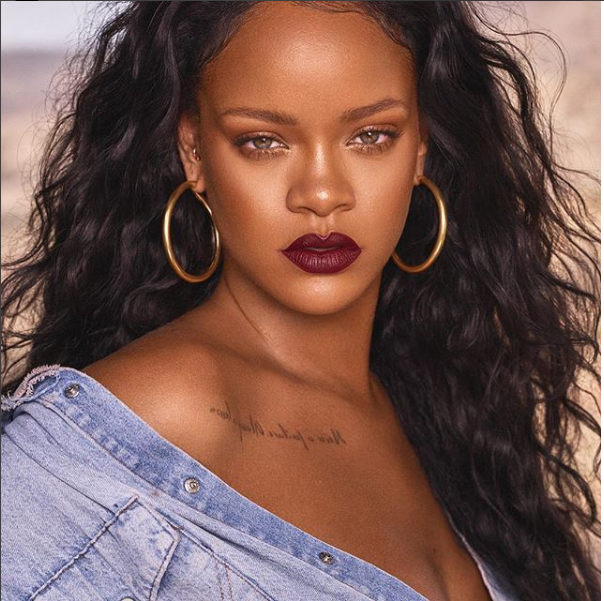 Bajan born beauty and popular singer, Rihanna is set to be honoured once again in the academics as she will be receiving an honorary doctorate degree from the University of the West Indies (UWI).
The information of the upcoming award was made available on the website of the University of the West Indies (UWI).
The singer and beauty entrepreneur will be awarded an Honorary Doctor of Letters given to individuals of eminence in the arts, sciences and other fields of intellectual endeavour, as well as to persons who have made outstanding regional or international contributions.
The 2018 graduation ceremonies will see Chancellor Robert Bermudez presiding over the ceremonies and conferring degrees to the honorary graduands.
The 30-year-old will be receiving the honorary degree alongside two others, The Honourable Justice Adrian Dudley Saunders and Professor Ebenezer Oduru Owusu who will be awarded Honorary Doctor of Laws and Doctor of Sciences respectively.
This will be the second time the Bajan songstress will receive an award from an academic institution having received the Harvard Foundation award for Humanitarian of the Year in 2017.