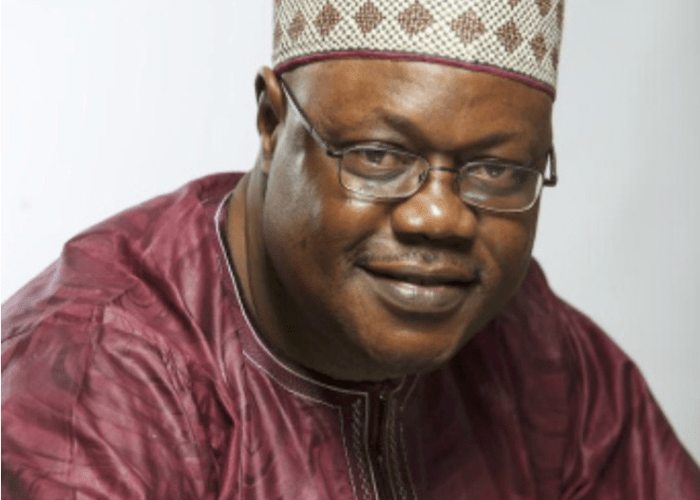 Salisu Muazu, a filmmaker in Kannywood, was abducted with two others by unknown gunmen along the Kaduna-Jos road.
Their release was confirmed on Sunday by the filmmaker's brother, Alhaji Sani Muazu, who said that all three victims were freed after paying a sum of N10m ransom, demanded by the gunmen.
Alhaji Sani Muazu said:
"We paid the ransom and we were misled on where we could reach our brothers and while searching, a truck driver, who saw them, led us to where we could find them."
He added that the period of the kidnap was extremely tiring and demanding, and they were all really worried while trying to ensure the release of Salisu Muazu.
The four of them were returning from a conference in Kaduna when they were stopped by armed bandits on their way to Jos. Sani was lucky to escape, while his brother and two other friends were held captive by the gunmen.