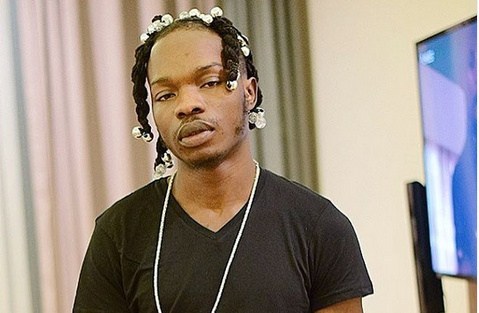 Everyone is bitter following the case of Naira Marley's arrest by the Economic Crimes Commission (EFCC), and his fans, the 'Marlians', are campaigning against his immediate release.
The EFCC has confirmed this arrest and given their reasons for it. The singer, whose name is Afeez Fashola was arrested based on alleged advance fee scam and other related crimes amongst some other people.
Recently, Ruggedman had attacked Naira Marley for his single 'Issa Goal' for promoting internet fraud to listeners. This caused a quarrel among the two singers, and Davido has tried to calm them both down.
Meanwhile, acting EFCC spokesperson, Mr Tony Orilade, said in an interview with Punch Newspaper:
"Yes, he is with us. He's not the only person; he had some other persons arrested alongside (him). They were arrested in relation to advance fee fraud — Internet-related cases and all of that. Give me a little time and I will get you the details."
Earlier this week, a video featuring Ruggedman had gone viral in which he called out Naira Marley for promoting Internet fraud in the country which greatly affects Nigerians home and abroad.
Moreover, Naira Marley's latest song 'Am I A Yahoo Boy' is another artistic element that attributes to the cyber crime issues. The artiste responded Ruggedman in an Instagram video, defending his artistic choices.
The EFCC last year launched Operation Cyber Storm which sought to curb the activities of Internet fraudsters. Over 150 suspects have been reportedly arrested across Nigeria.