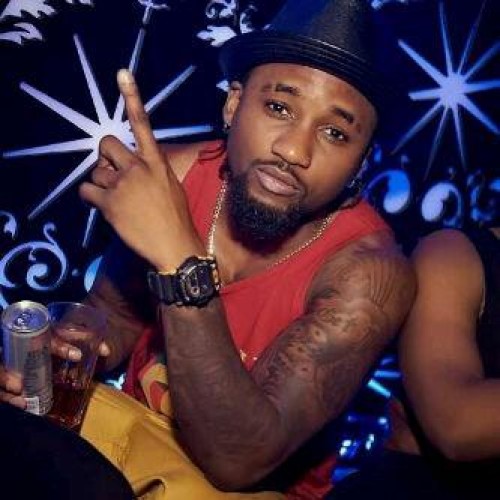 Rapper Sinzu is dishing out a free piece of advice for everyone and anyone who cares to listen. Sinzu who just got out of prison has advised Nigerian youths to stay clear of fraudulent activities, internet scam etc.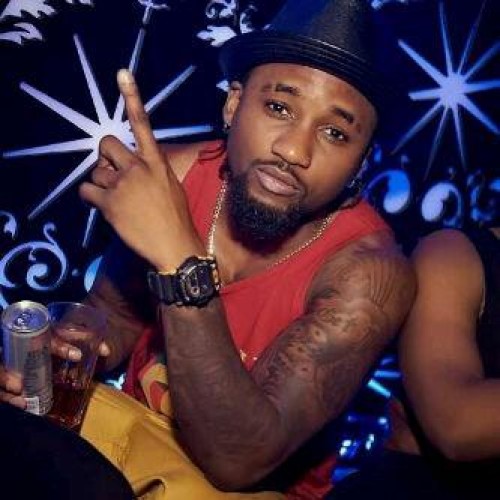 Babalola Falemi served a 20-month prison sentence, for engaging in fraud and only regained his freedom a few months ago. While out Sinzu admitted that he actually did commit the crime he was sentenced for. He said prison time afforded him time to write over 300 songs.
The "E Don Dey Madt" crooner during an interview, said engaging in internet scam, credit card fraud and other vices is never a good choice to make and the consequences are very distasteful. Sinzu said he would never wish anyone prison, because the correctional facility is not a good place to find yourself, locked out from family, friends and loved ones.
watch him talk in the link below:
https://mobile.twitter.com/TosinadedaMedia/status/1002008377449500672/video/1