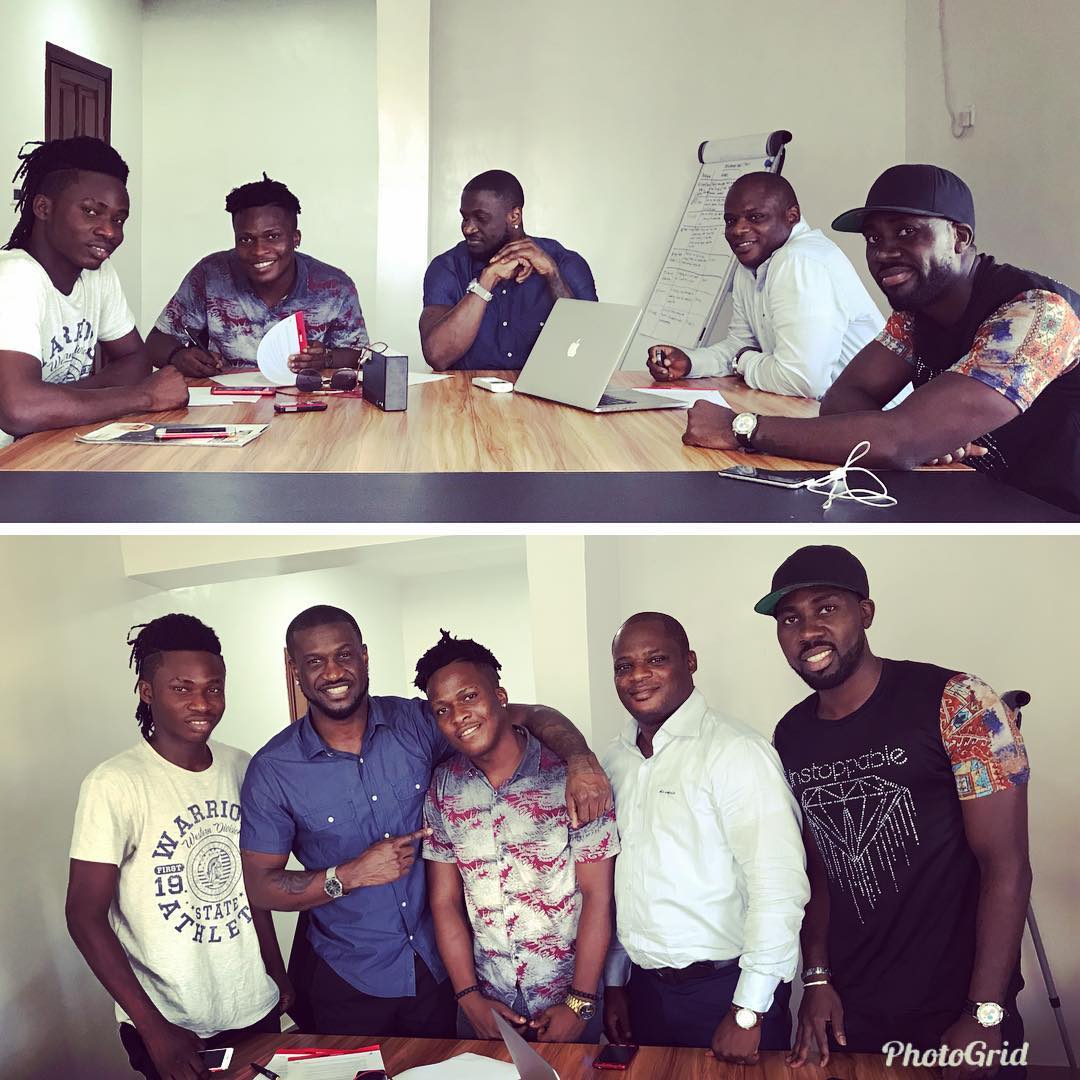 Peter "Mr P" Okoye has made the first addition to his self-owned PClassic Records. The singer has added an artist who goes by the stage name Singah.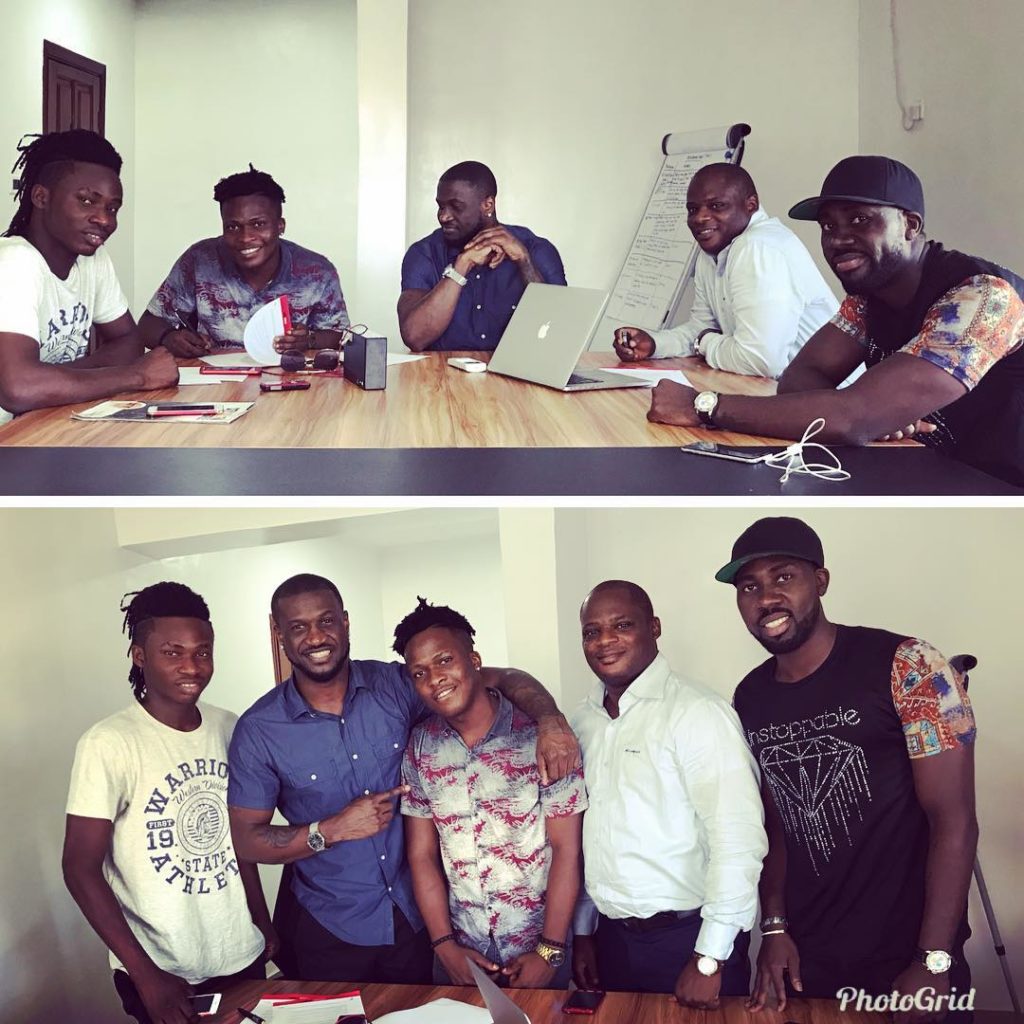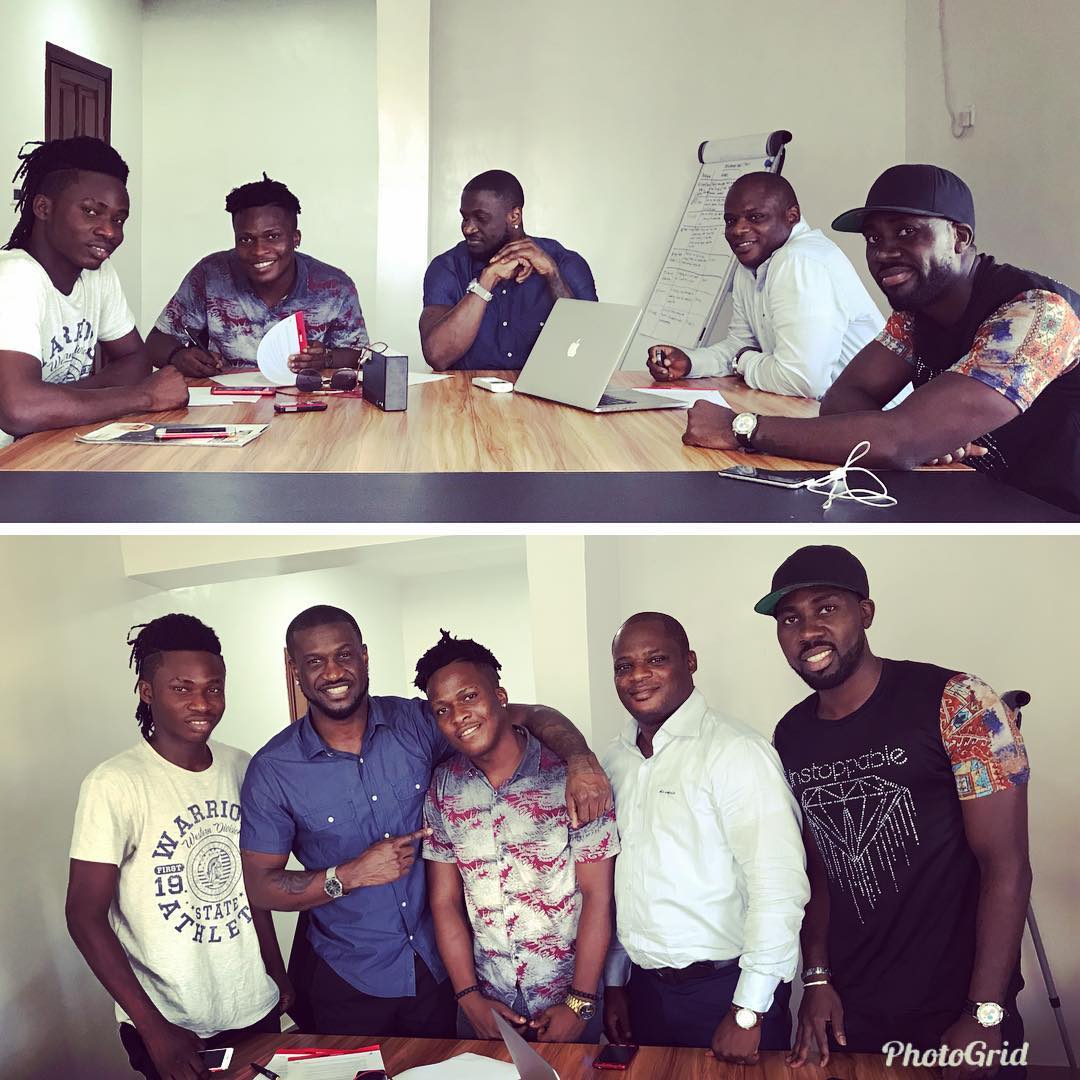 Singah, according to Mr P, is a multi-talented singer, songwriter and producer. This is Mr P's first signing since splitting ways with his twin brother a few months ago.
He wrote on his Instagram page:
Morning guys! Pls welcome @official_singah to PClassic Records. Singer+Songwriter+Producer+Showmanship= 🚀💨🔥🚀💨🔥🚀💨🔥 @official_singah2018 is so ready for you!👍🏾👊🏾 #PClassicRecords#KingOfEmpire👑#KingOfAllP's Cc @donflexx@kaykayade@kaelzbeatz@djswitch_@papiijameh 🎼🎤🎼🎤🎼🎤 SINGAH!
He shared: