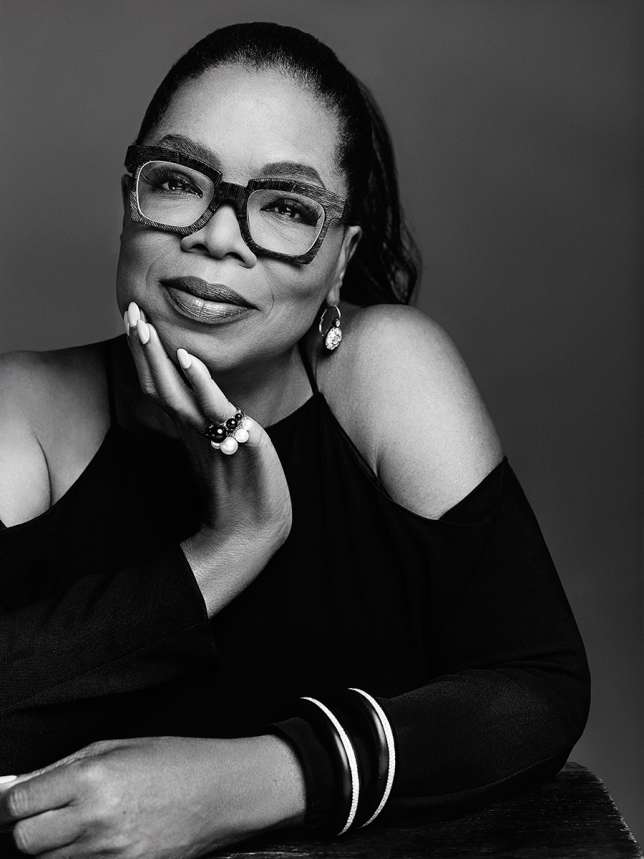 Oprah Winfrey's mum, Vernita Lee passed away recently and she has expressed her appreciation to everyone, saying that her mother lived a good life.
The media mogul took to her Instagram page on Monday, November 26, 2018, where she thanked everyone for their love and messages since the demise of her other.
"Thank you all for your kind words and condolences regarding my mother Vernita Lee's passing. It gives our family great comfort knowing she lived a good life and is now at Peace," she wrote
Vernita Lee passed away at the age of 83 at her Milwaukee home on Thanksgiving Day. Another American celebrity who lost her mother in 2018 is Queen Latifah. After the death of her mum, the rapper and actress penned down an emotional letter to honour her.
Queen Latifah loses mum, pens down an emotional letter to her
Back in March 2018, Queen Latifah lost her mum and penned down a very emotional letter to her. The veteran rapper who lost her mum, Rita Owens to a heart condition she has been battling for over 14 years described her mother in the heartfelt letter as a woman with great faith.
"It is with a heavy heart that I share the news, my mother, Rita Owens passed away today. Anyone that has ever met her knows what a bright light she was on this earth. She was gentle, but strong, sweet, but sassy, worldly but pragmatic, a woman of great faith and certainly the love of my life
"She had struggled with a heart condition for many years and her battle is now over. I am heartbroken but know she is at peace. Thank you for your kindness, support and respect for our privacy at this time. Much Love, Dana Owens (aka Queen Latif‎ah), forever Rita Owens' daughter," she wrote
When celebrities lose someone very dear to them, especially a family member, we get to see how amazing they are with words when they pen down emotional letters to those dear ones