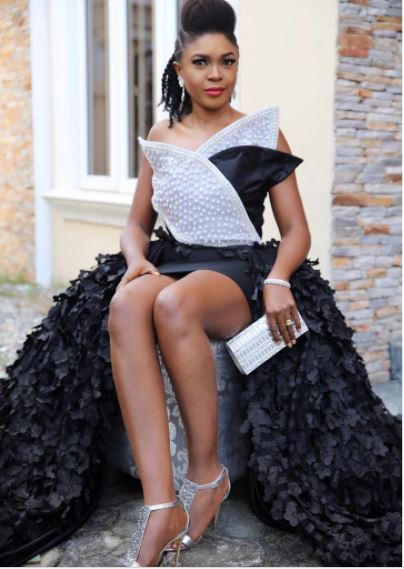 Bollywood actress producer Omoni Oboli is celebrating International Women's Day in a special way by posting a photo of she and the rest of the fantastic four.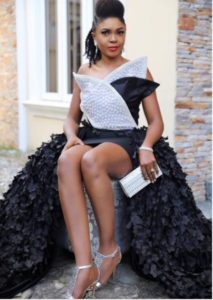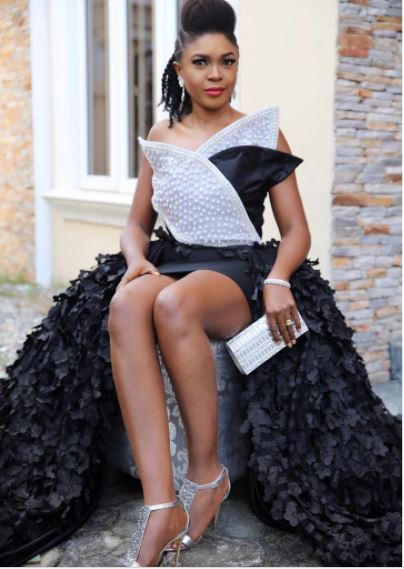 She posted on Instagram a photo where she, Chioma Akpotha, Uche Jumbo, and Ifeoma McDermott, who call themselves the fantastic four, were the city her of a magazine years ago.
She wrote,
"Happy International Women's Day to all the beautiful strong women in the world. A wise woman @jumokeadenowo taught me to always out give so I always try to give more than I receive. One of the things I give the most of is love. I'm a lover. Maybe it makes me stupid, but I love. It's one of the secrets of my success. I support people especially my fellow women with all my heart. Women can and do work together successfully. It's a narrative we must push. So I want to pray for anyone who finds it difficult to love. May God rid you of all bitterness. May he crown all our efforts with success and may our joy be full."
No doubt she is celebrating this strong beautiful ladies on this very special day.