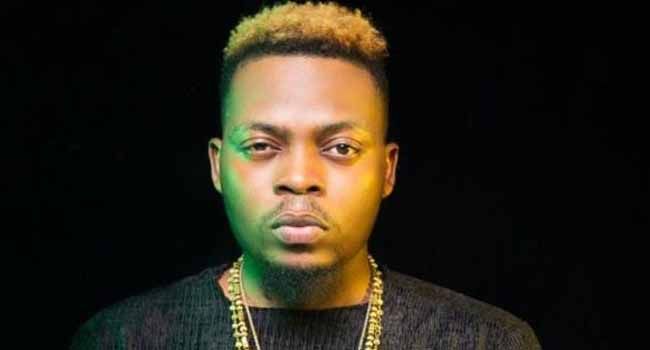 YBNL boss and rapper Olamide is 29 years old today, March 15 and he is celebrating it in a lovely way by commissioning a tv station Vots Tv.
The musician has been teasing the crowd with what is to come and unveiled it on his Instagram page. He dedicated the tv to his late mom.
He wrote
"I dedicate this television station to my late mum and dad. Thanks for letting me chase my dream .also to my son Batifèori maximiliano adedeji when I look up in the sky I ask myself why am I trying to live if I'm just living to die,but when I look down I see the answer. Thanks for making me a better man. This is also for the day ones who's been supporting ruthlessly through the thick and thin,those who believed in me when I didn't even have an idea how far i'd go in this journey.this is also an harbinger for every ghetto kid that you can be anything and achieve anything long as you put your mind to it and work toward it.this is for the YBNL fans and TEAM BADDOSNEH I promise never to make you regret supporting me. More great stuff to come,on my honor 🤞🏾. Let's all welcome our brand new baby"VOTS(voice of the street)"our television,my television,your television… be heard …..@votstvng is only available on PLAY satellite tv transmitter . Just 1k monthly subscription and you have access to 124 channels 🙏🏾. Update !!!! #VOTS."
VotsTv is on Play TV, the same cable TV he is an ambassador for.
Way to start a new birth year Olmide and Happy Birthday.