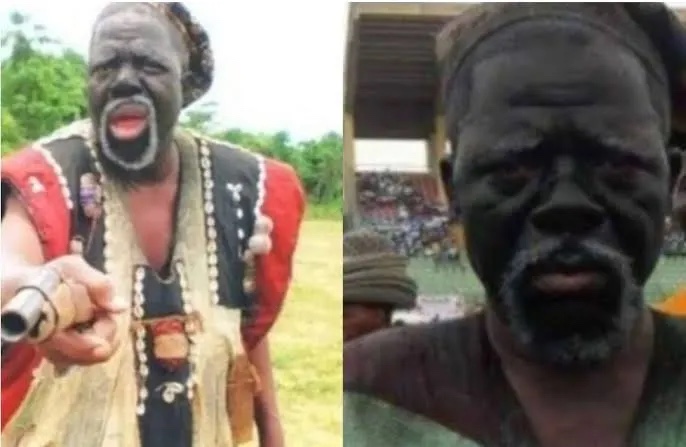 Veteran Nollywood actor, Ojo Arowosafe, popularly known as Fadeyi Oloro is dead.
Confirming his death Tuesday night, actor and comedian, Bayegun Oluwatoyin aka Woli Arole, shared the news via his Instagram account saying, "So happy I reached out to you sir, so happy we played our part, so happy we laughed together, so happy we were able to show our support. Rest in Peace the Legend 'Fadeyi Oloro'.
"Let's check up on people when dey (they) are alive, Let's show love when people can feel. Let's help when it can be seen."
Recall the veteran actor was battling an undisclosed ailment. Daddy Freeze had interviewed him on his Instagram Live, where the actor said he needed around N3m for treatment.
UK based Pastor, Tobi Adegboyega who is also Daddy Freeze's pal, immediately donated the needed N3m. A thing that made Fadeyi openly thank him again.
Unfortunately, the actor passed on last night.
The Ekiti-born actor rose to prominence during the 80s and late 90s for his trademarked herbalist character.