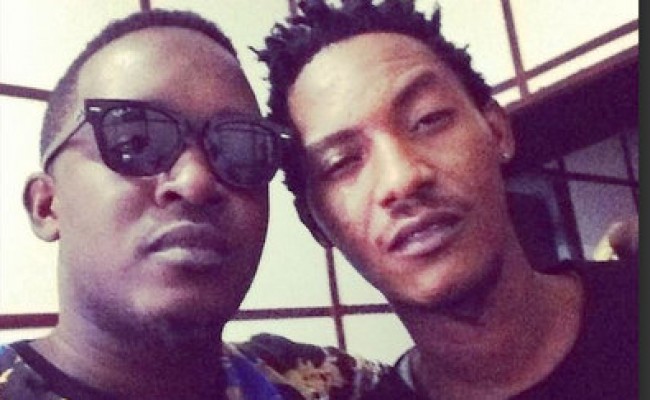 Despite the release of a "socially conscious" album, Chocolate City boss, M.I Abaga, has revealed there is no one better than his younger brother, Jesse Abaga, widely known as Jesse Jagz, in anything.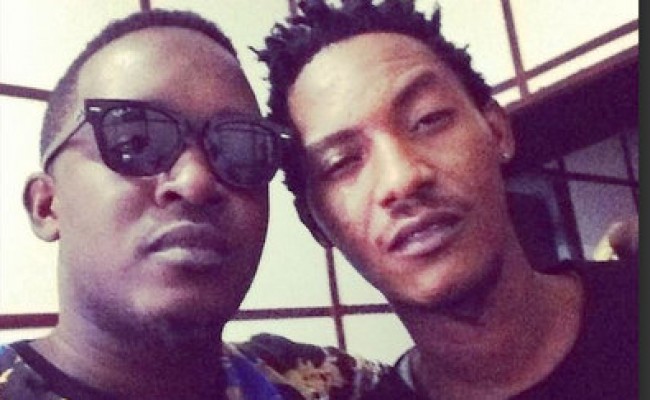 The highly revered rapper in an interactive tweet with a fan, was asked which album was more lyrical between Jesse Jayz's Odysseus and M.I's  YXNG Denzl.
The twitter fan wrote; I've been thinking can someone help me out @Jessejagz #ODYSSEUS and @MI_Abaga #YXNG DENZL .which is more lyrical?
M.I without any second thoughts was quick to reply the twitter fan saying; Why even ask.. no one better than Jagz in anything.
Released in 2017, Odysseus happens to be Jesse Jagz fifth body work.
Jagz Of All Tradez which was his debut album, was released in 2010; Jagz Nation, Vol.1. Thy Nation Come, his sophomore album in 2013; Jagz Nation Vol. 2: Royal Niger Company in 2014; and The Indestructible Choc Boi Nation in 2015.
Meanwhile, the Chocolate City boss, M.I Abaga, has over five albums.
Talk About It (2008), MI2 (2010), The Chairman (2014), Rendezvous: The Playlist (2018), and the recent release titled, "A Story On Self Worth: Yxng Dxnzl."
According to popular blogger, DJ Ruffee; "M.I Abaga used this album as an avenue to answer some of life's pressing questions."
The album is currently on the top spot on iTunes Album Charts.
See tweets below;