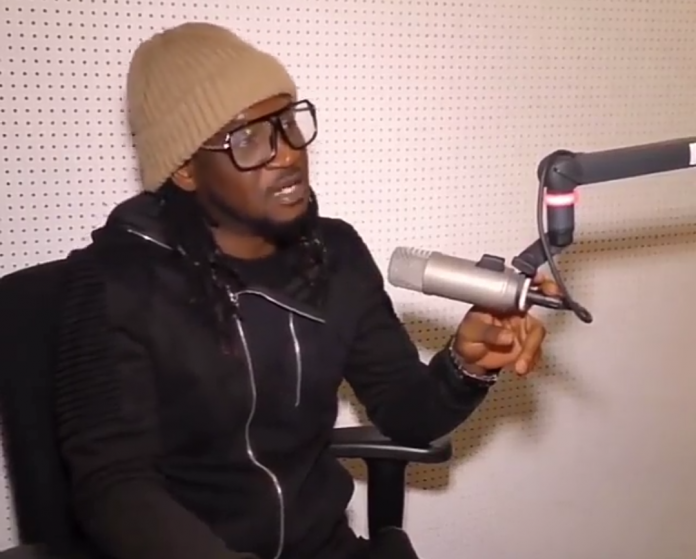 Nigerian musician Paul Okoye also known as Rudeboy has declared that Nigerians are a lot smarter than their West African neighbour Ghana.
The 'Fire Fire' crooner made the assertion while on an interview at a Ghanaian radio station. The singer responded to a question which alluded that Nigerians musicians have a way of polishing Ghanaian sounds and making it better.
Rudeboy responded that is simply means that Nigerians are sharper than Ghanaians especially when it has to do with music. He also pointed back to some Ghanaian influenced sounds like 'Pon Pon' and 'Azonto'.
Psquare (formerly Rudeboy & Mr P) back in 2012 made a hit off Azonto with their version called 'Alingo'.
Watch him speak below.