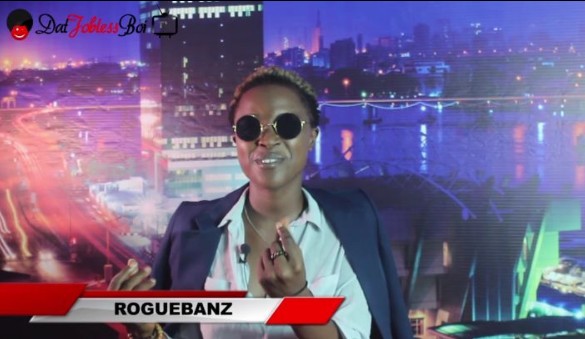 In an exclusive session on The Plug on Datjoblessboi TV; Fast rising sensational songstress @RogueBanz talks about her music, background, education, lifestyle, projects. She also talked about what upcoming artistes go through in the Nigerian Music industry.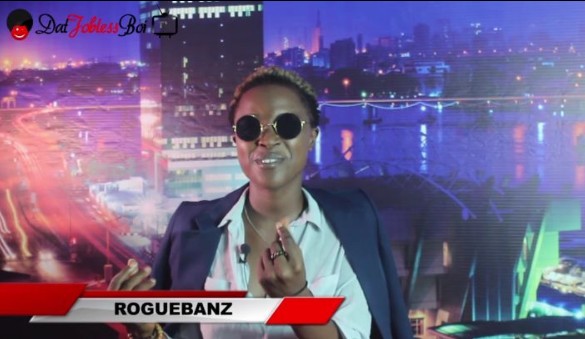 THE PLUG is a music promotional TV show set to showcase signed and unsigned upcoming artists. It features #INTERVIEWS/ #PROMOTIONS/ #FREESTYLES/ #SHOWCASE / #DISCOVERY
THE PLUG is offering a remarkably improved audiovisual content ,informative and entertaining promotional packages wired to publicize artist's works online and other conventional platforms.
The production will be made available on YouTube , our promotional and entertainment website 'www.DATJOBLESSBOI.com' and other social media platforms reaching over 5 million impressions globally.
WATCH "THE PLUG ON DATJOBLESSBOI TV WITH ROGUEBANZ"
Visit Us 👇👇👇👇 at www.datjoblessboi.com Follow Us on Twitter, IG, Snapchat, Googleplus, Twitter, Vero- @Datjoblessboi Like us on Facebook – DatjoblessboiGettinPaid Subscribe to our youtube Channel- youtube.com/DatjoblessboiTV For participation ,sponsorship and advert placement , +2347064500476, +2348116321460, +2348141200213