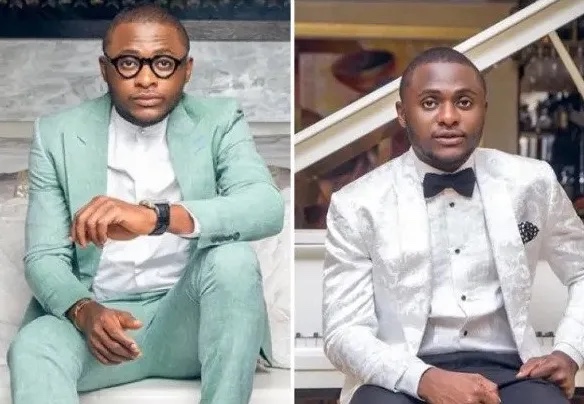 Music Executive, Ubi Franklin has said Nigerian female celebrities date SAME men, but they do not know.
He also talked about how many of them get their riches from men and pepper others on social media.
Ubi who says he once flew same flight with one of them from London to Nigeria, said the female celebrity was in company of a married man.
He also added that, he actually knows other women who date wealthy men, but won't show off their financial gains from the relationship on social media to pepper others.
Writing on his insta-story, he said; "What's crazy about our female celebrities is, they date the same men unknowingly, they be thinking they are private and no one knows their business. Just to pepper us on sm [social media]. I flew with one, one day from London to Naija and she was with some1 husband."