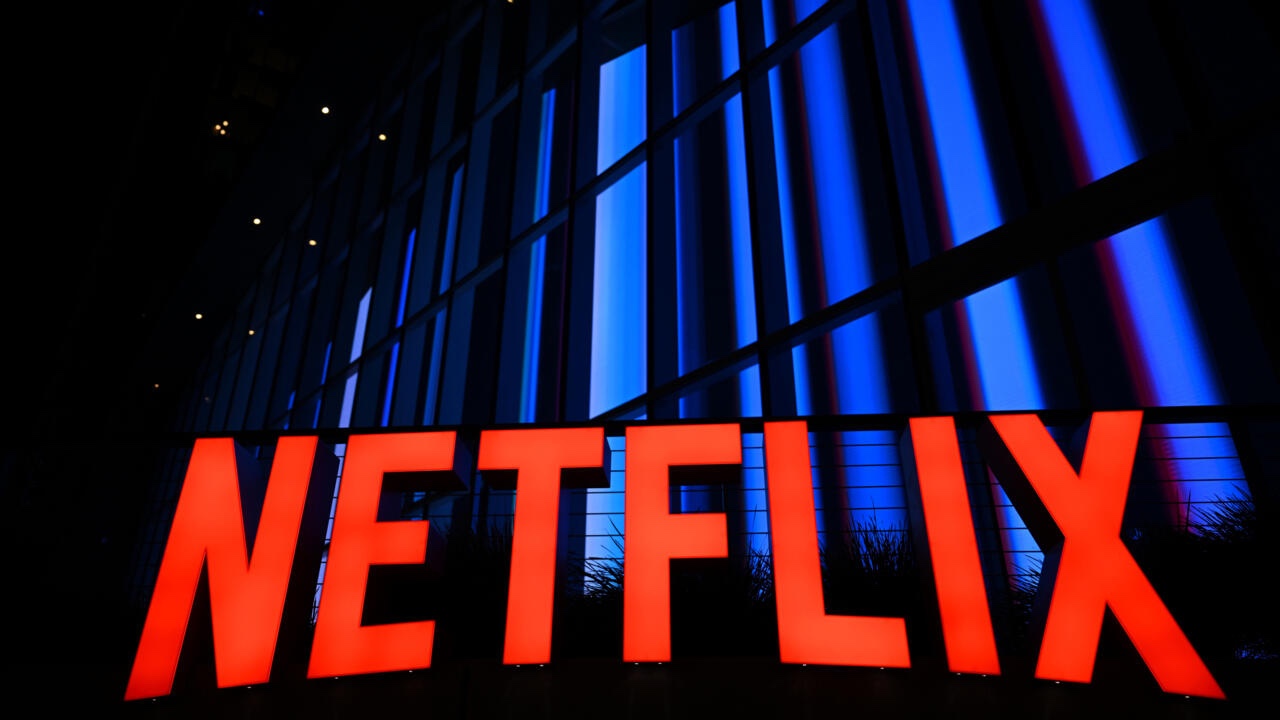 Streaming giant Netflix says it will invest $2.5bn (£2bn) in South Korea over the next four years.
The firm's co-chief executive Ted Sarandos made the announcement after he met South Korea's President Yoon Suk-yeol in Washington.
Mr Yoon is currently on a state visit to the US where he is expected to meet President Joe Biden on Wednesday.
Netflix has seen success with South Korean productions, including the hugely popular show Squid Game.
Mr Sarandos said the money will be spent on making movies and television shows in Asia's fourth largest economy.
"We were able to make this decision because we have great confidence that the Korean creative industry will continue to tell great stories," he said.