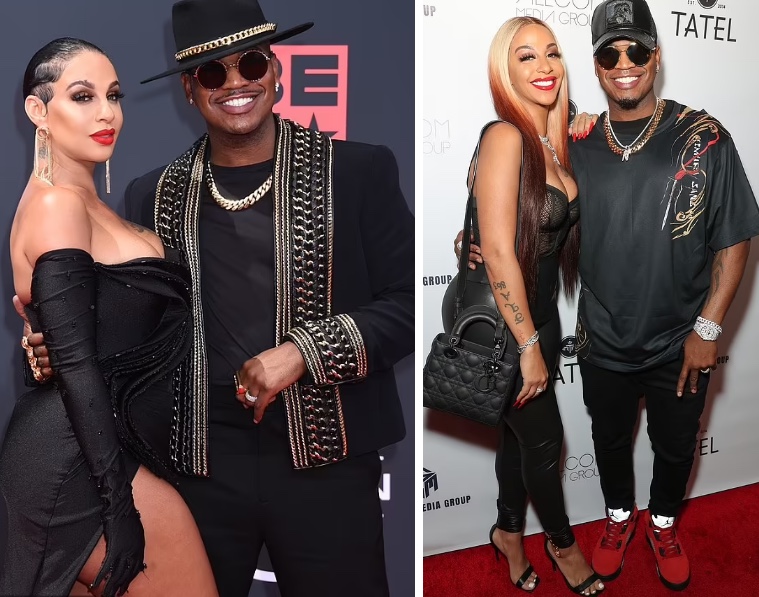 Ne-Yo has reportedly finalised his divorce with his ex-wife Crystal Renay after seven years of marriage.
According to TMZ, the terms of the divorce call for the singer, 43, to keep three out of four of the couple's homes.
However, to even things out, Ne-Yo will reportedly have to pay Crystal, 37, a $1.6million lump sum.
His now ex-wife is also said to be keeping one of their four Georgia homes along with $20,000 in moving expenses.
The hitmaker is also giving Crystal a cheque for $150,000 so she can buy a new car as he is taking their 2022 Bentley Bentayga.
The publication reports that the So Sick star will als pay Crystal $12,000 a month in child support and he will also cover their school expenses.
In addition, Ne-Yo will have to pay $5,000 a month in alimony for the next three years.
The former couple will share joint custody of their children Shaffer, six, Roman, four, Isabella, and Isabella 17 months.
They also agree not to have any new romantic partners around the kids unless they become engaged or married to that new person.
Ne-Yo is also father to Madilyn, 12, and Mason, 11, with his ex Monyetta Shaw.
Crystal filed for divorce in August after accusing Ne-Yo of being continually unfaithful over the span of their eight-year relationship.