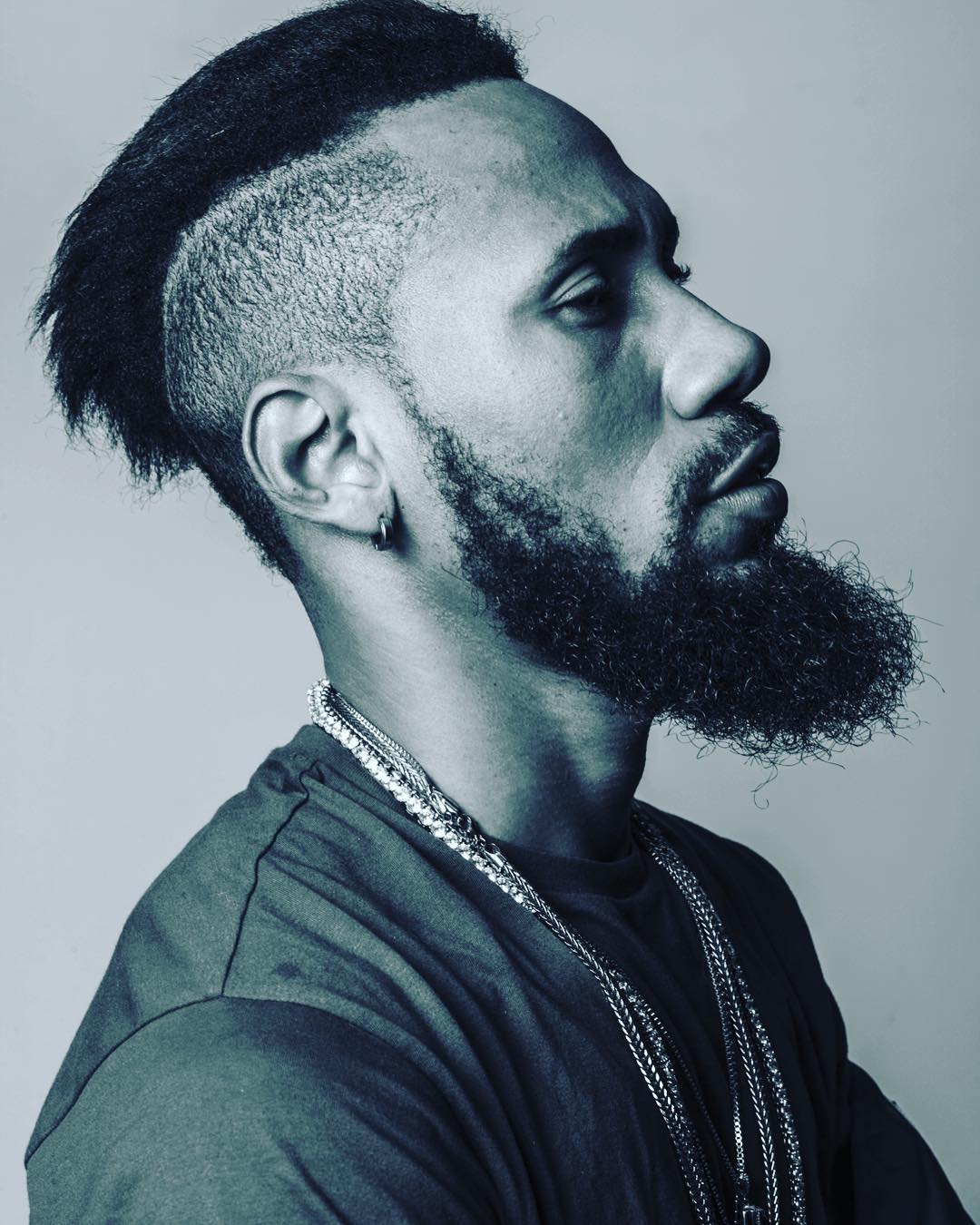 Indigenous rapper Chibuzor "Phyno" Azubuike is one top artist that has stayed without scandals and has also kept his love life under wraps. However, the "Fada Fada" crooner gave an insight on the kind of lady he fancies.
Phyno spilled the juice to Sunday Scoop saying he ain't all about the physical beauty.
"On the surface, I like a girl who is beautiful. But I cannot stand a lousy girl. I like someone who is industrious and can think for herself. For me, it is more about the person's character and not the physical qualities; that can fade away at any time."
He also explained why is love life isn't out there for public scrutiny.
"My love life is private to me and it shouldn't be a topic for public discussion. As a celebrity, there are a few things about me that are not out there already, but I still strive to keep certain things private. I am not one to bare it all on social media."
On what inspires his creativity Phyno says he pays attention to everything for inspiration.
"The funny thing is that I get inspiration from a variety of things and places. I am basically inspired by everything around me."