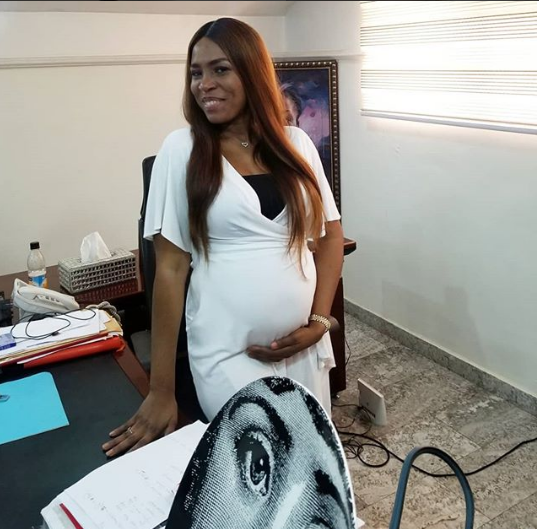 Power blogger Linda Ikeji is making it known that she wants lots of gifts for her son when he is born.
The mother-to-be took to her IG page to make it known that though many people think because she is rich she won't need anything, she would be collecting gifts for her child, so she told her followers to send the gifts and she will gladly accept them.
She wrote, "Now let me make a very public and official warning. People always say 'Linda has money, Linda has money' so people hardly give me anything. 🙄🙄. 'What do you give a woman who can buy anything she wants?', they say. Is that so? Pls pls, I don't want to hear that nonsense when my son is born. I want gifts! Baby gifts. So all of you be warned! And start preparing."
View her post below.