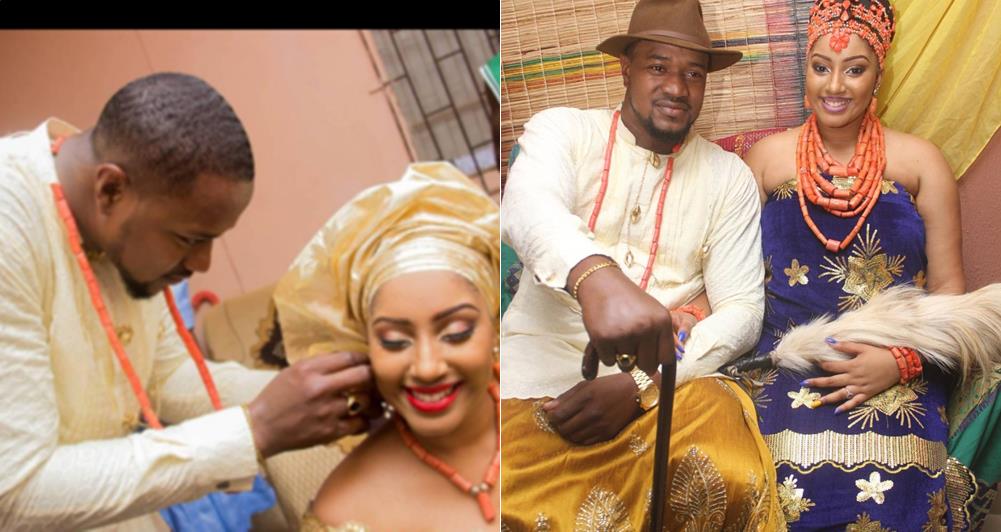 Nollywood actor Mofe Duncan has confirmed that his marriage to Jessica is over.
He made this known in a recent statement on Instagram.
His confirmation is coming on the heels of Jessica making it known during a question and answer session on Instagram that their marriage is over.
Jessica responded to a follower's question about her marital status by saying that she is no longer married.
Confirming his ex's revelation, Mofe stated that their marriage packed up over a year ago
His statement reads;
"I thank you all who have shown concern and sent prayers and messages, and may God repay such kindness. My marriage has been over for over a year as I have remained cordial with both families and would continue to remain cordial as God continues to guide me. My family & I were waiting for the right time to make an official statement but social media has it's own way of doing things. My family is doing well and I am doing well as I have moved on with my life and my career and I appreciate all the support shown. Thank you and God bless you all."