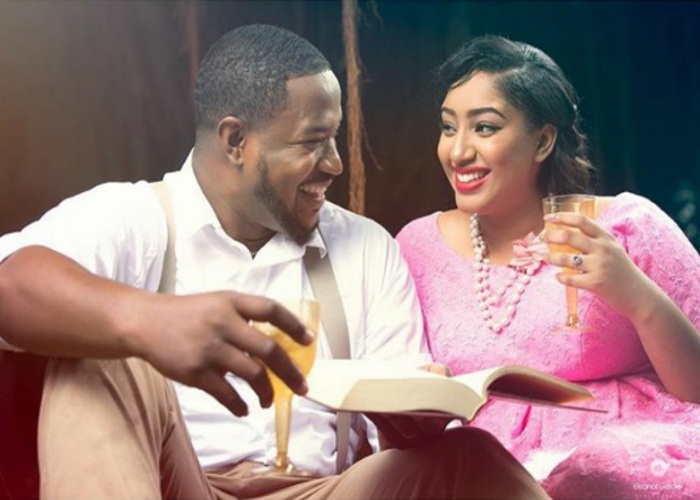 The marriage of Nollywood actor Mofe Duncan and Indian wife Jessica has crashed.
Jessica confirmed the end of their marriage on social media.
Whe she was asked by an unidentified person if she plans on getting married again when the right man comes. Jessica replied saying "not anymore"
Mofe Duncan and Jessica got married in August 2015 and had an issue in 2016 when a leaked chat showed the actor flirting with a lady identified as Zainab.
The couple brushed past the episode and got stronger as seen by a message shared by Jessica when they celebrated their 1st wedding anniversary.
She wrote:
"One year has passed so quickly and I don't even know how. Over the last one year I have realized that marriage is not just about love, hugs and cuddles but it is also about fights and arguments. But even fighting and arguing with a sweet husband like you, feels like a cute thing to do. With the rate at which we're making priceless memories, we'll need at least a couple of more lifetimes to let them soak in. Happy 1st anniversary."